Mix
Mai left the field of civil engineering and designed bags with pharaonic and heritage drawings
Amman Today
publish date 1970-01-01 03:00:00

Mai Ahmed has had an artistic sense since her childhood, and he used to help her coordinate her clothes and accessories when she was ready to go to university, to work, or even when she was out for a walk with her friends. The Corona virus crisis, and with the lack of work, Mai took this opportunity to leave the field of engineering in which she worked for about 7 years and went to design bags and put drawings inspired by the Egyptian heritage and other imaginary drawings and other various drawings.
Mai Ahmed, a civil engineer, designer of bags with pharaonic and African drawings, spoke about her project, saying to the seventh day: "I went to do my project with the beginning of the Corona crisis, and because I love to coordinate colors and design, I thought about designing different women's bags, and indeed I started my project and hired a work team and I designed The designer of the drawing chose the materials of the bags, and I had a group of painters with me who executed the drawings after adopting them, and I designed bags with Pharaonic and African drawings and Arabic calligraphy, and I am careful that I design only one piece of the bag so that the woman feels that she is the only one who has this bag and there is no other."
The opening of Rams Road in Luxor inspired Lama to design bags printed with drawings of pictures of girls and their transformation into Pharaonic queens, according to their request, which attracted the admiration of many who were looking for designs engraved with various Pharaonic drawings. I thought I would make Pharaonic bags in which I would transform pictures of girls into Pharaonic queens, and the idea was amazed by many women and girls from 18 to 45 years old.
Mai faces some difficulties in her work, which she talked about, saying: "There were difficulties at work, such as that I had to see a complete product without a mistake, and also because the idea is new, so you have to work and shop right so that people accept it and know it. Those who draw on bags, and also marketing well for products, whether photography or live shows the bag."
Mai ended her speech by expressing her dream that she would like to achieve in the future, where she said: "My products reach the world for myself and Leah Stores are everywhere."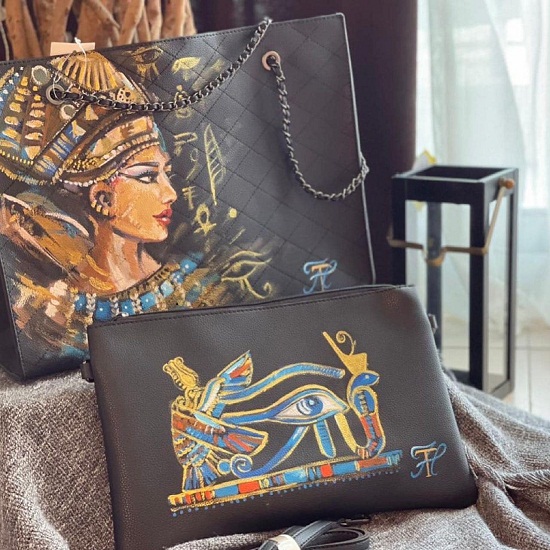 me design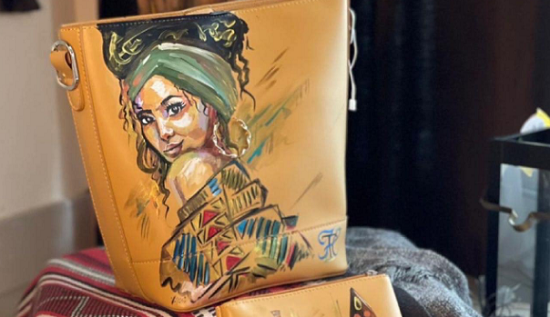 Designed by Mai Ahmed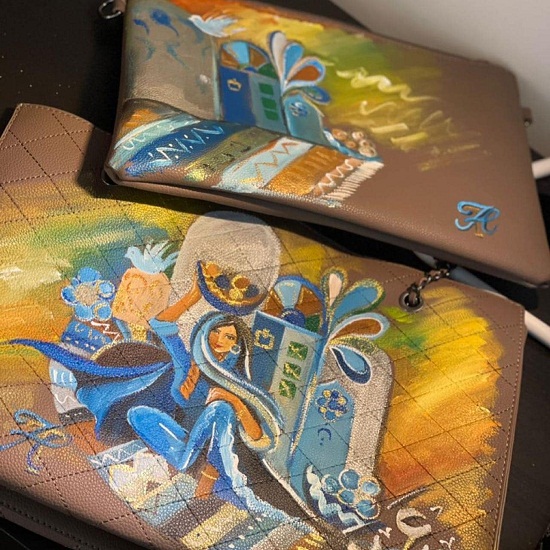 Egyptian heritage design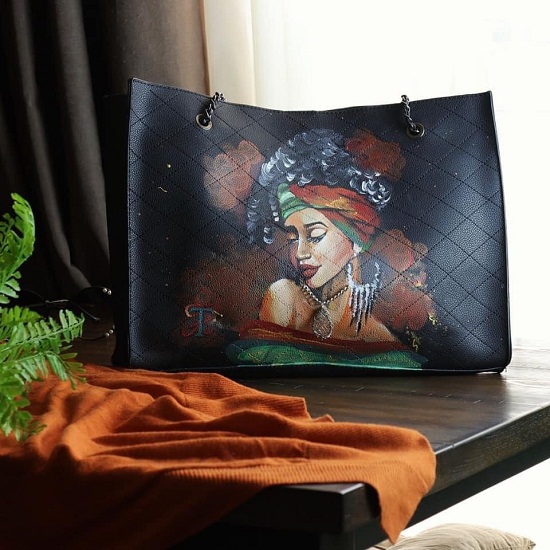 Mai Ahmed bag design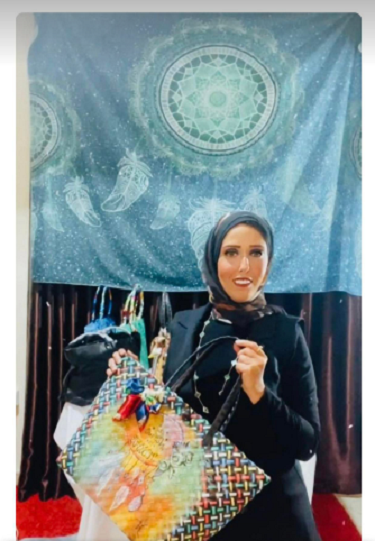 Me with a product of her design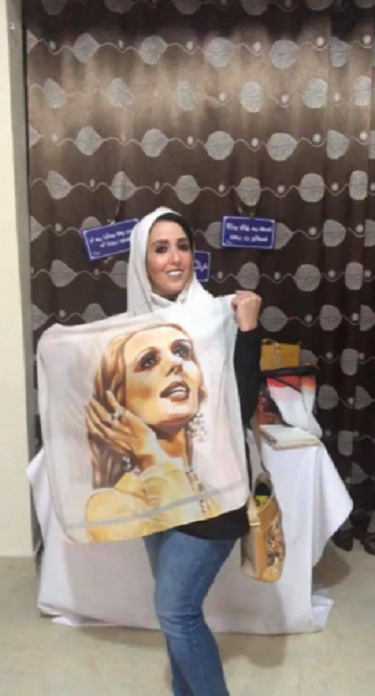 May Ahmad
.
#Mai #left #field #civil #engineering #designed #bags #pharaonic #heritage #drawings
Jordan Miscellaneous news
Source : اخبار الاردن