Mix
Pantone Color Institute defines "Very Peri" as a fashionable color in 2022..inspired by the spirit of the times
Amman Today
publish date 1970-01-01 03:00:00

The Pantone United Color Institute in America announced the color of the year 2022, which is a new color, a degree of violet known as "" Very Peri It is a pure blue color with a red-violet tinge, which combines the stability of the blue color and the energy and excitement of the red color.pantone"
Very Peri color inspired by electronic games

It is considered a color "Very Peri"It is the result of nearly a year of research and forecasting of new trends from the Institute. Pantone Color Institute ", who works in the search for new color trends in all fields from sports to fashion, beginning in late spring, and the institute indicated that the interest in electronic gaming platforms helped to create the new color, which is similar to the blue color of screen light.
Celebrities' favorite color is purple

The purple color appeared in the shows of the largest fashion houses in the recent period, such as the brand "Valentino", which was one of the first brands to design purple-colored clothes with the Very Berry group, which appeared through various designs of hats decorated with feathers that appeared in the show High fashion fall in 2021, which inspired many other brands to follow in its footsteps, such as "Gucci", which also released designs in purple, and the brand "Louis Vuitton" designed men's clothes in purple.
Violet is one of the favorite colors of many celebrities, such as the singer Lady Gaga, who wore an open-cut purple silk chiffon dress, which was part of the Gucci Spring 2022 collection, at the premiere of her movie. House of Gucci It was shown in London, and other stars appeared in purple on the red carpet this year, such as Olivia Rodrigo at the Music Awards.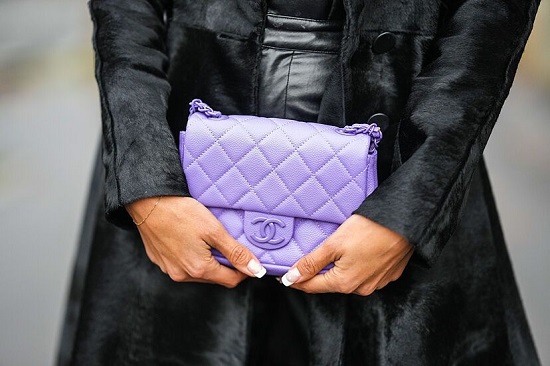 Very Peri . bag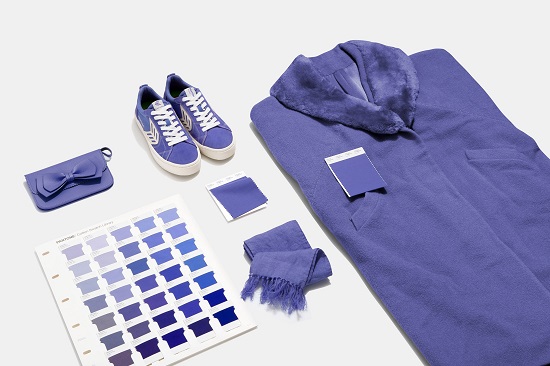 Very Peri Color
.
#Pantone #Color #Institute #defines #Peri #fashionable #color #2022inspired #spirit #times
Jordan Miscellaneous news
Source : اخبار الاردن