Mix
Monkeys Day .. Information you do not know about the Chinese Monkey "Pigee every 12 years"
Amman Today
publish date 1970-01-01 03:00:00

The traditional astrological signs are defined as twelve signs distributed in the zodiac according to their position and the passage of the sun over them. On the other hand, in Chinese culture there are Chinese zodiacs, which also bear the names of animals, such as some solar constellations, but they differ in the way they are distributed, and today, while the world celebrates Monkey Day, we get to know the Chinese monkey zodiac, according to the website.chinahighlightsThe Chinese zodiac also has 12 signs, but it is not distributed according to the days of the months, but rather it is distributed in years, so the Chinese Monkey can also be called the Year of the Chinese Monkey.
Information you did not know about the Chinese Monkey

It happens once every 12 years
The Monkey is ranked ninth out of the 12 animals in the zodiac, and the Year of the Monkey occurs every 12 years, and the years of the Monkey are 1944, 1956, 1968, 1980, 1992, 2004, 2016 and the following with a difference of 12 years.
Doesn't start on January 1
Unlike the Gregorian Year, the Year of the Monkey begins on Chinese New Year's Day and ends on the last day before Chinese New Year, and the year of the New Monkey is scheduled to be 2028, when Chinese New Year's Day begins on January 26.
unlucky year
According to Chinese astrology, the Year of the Monkey is believed to be unlucky for people of the Monkey zodiac. People are believed to offend Tai Sui, the god of age, and bring nothing but bad luck, according to Chinese folklore.
Monkey is the new year's decoration
The decorations for celebrating the New Year in the Year of the Monkey differ from the celebration of the New Year, as it depends on decorating homes, shopping centers, gardens, as well as streets with decorations of paper cut-outs in the form of monkeys.
Characteristics of the Chinese Monkey:
The Monkey is characterized by many positive traits, including self-confidence, love of life, thinking in an analytical way, taking advantage of available opportunities, always likes to talk about money, is intelligent, spontaneous, loves innovation, is honest and is good at expressing his feelings clearly.
The distinctive element of the Monkey sign is metal, their favorite color is white and their favorite month is August, and their lucky numbers are "3,4,5,7,16,23,34". There are 5 different types of Monkey Tower, they are Metal Monkey Tower, Wooden Monkey Tower, Water Monkey Tower, Fire Monkey Tower and Earth Monkey Tower.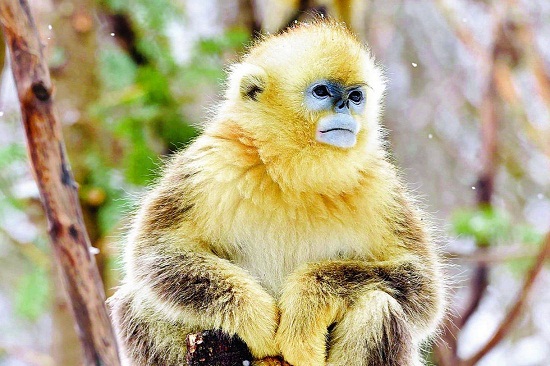 Monkey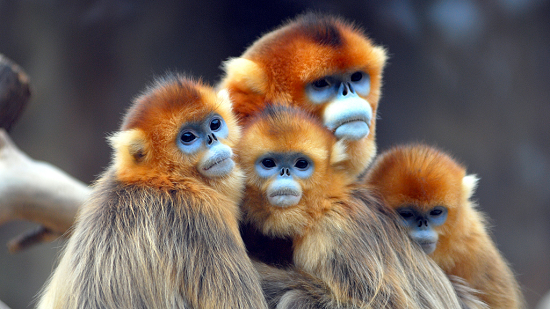 group of monkeys
.
#Monkeys #Day #Information #Chinese #Monkey #Pigee #years
Jordan Miscellaneous news
Source : اخبار الاردن