Mix
6 tips to ensure a longer life for your makeup and cosmetics and keep your skin safe
Amman Today
publish date 1970-01-01 03:00:00

Every girl has her own cosmetic products that are not without her handbag, no matter how small, and due to their frequent use for long periods, they must remain intact and healthy to the maximum degree, so if they are damaged, they can easily touch the skin and lead to deep damage that is difficult to treat, so we must maintain In our next report, some important tips that every girl should follow to preserve the validity of her beauty products to live longer and give you sparkle every time you use them, according to the "Times" website.
Do not share it with friends
You know that your makeup tools may not be used by anyone else, as once they come into contact with another skin, they may absorb bacteria from their skin and transfer them to your skin once they are reused again. Not only that, but this may lead to spoiling the product itself.
Check the expiration date
It is very necessary and important to ensure the validity of any product you buy, especially in the case of purchasing beauty products, as this may lead to significant damage to your skin that is difficult to treat.
Keep your brushes clean
A makeup brush is an important and essential factor in maintaining the safety of cosmetic products and thus the safety of your skin. One of the most important tips is to clean and wash your brushes well regularly. I used to wash foundation and concealer brushes twice a week, and eye shadow and liner brushes are sufficient for them twice a month. This ensures product safety and at the same time reduces product wastage.
Watch out for bacteria
Great care must be taken to sterilize the brushes in a proper way to prevent the spread of bacteria in them. It is easy to wet a piece of cotton with a sterilizing solution and pat it on the bristles of the brush of all kinds, even mascara. Also, beware not to push the mascara wand up and down repeatedly, as contact with the outside air leads to the growth of bacteria, instead of It is better to rotate the brush before pulling it out.
Store in a dry and dark place
Exposing things to the open air may spoil them, and in the case of keeping makeup products, experts advise placing them in a cool, dry place to preserve them, and it is better to be in a somewhat dark place.
Oil-based products last longer
Beauticians recommend using oil-based beauty products, not water, as they are more durable for long periods and do not form bacteria, unlike water-based products, which are more susceptible to pollution and bacteria.
Do not share it with friends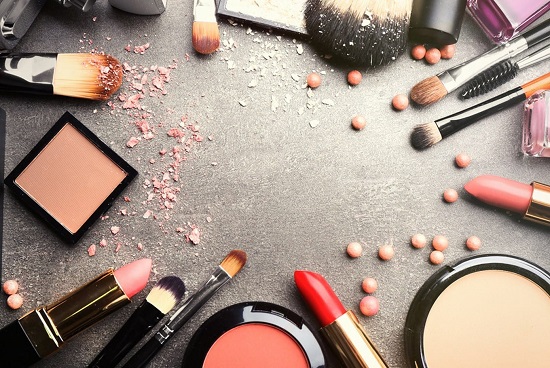 makeup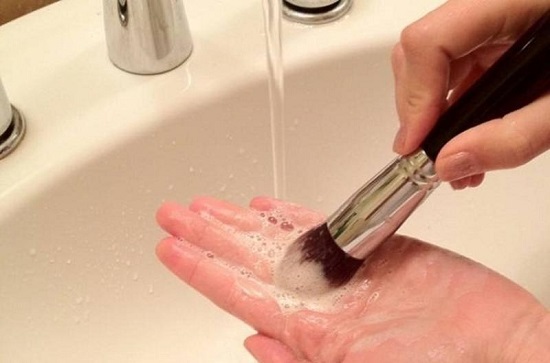 Keep your brushes clean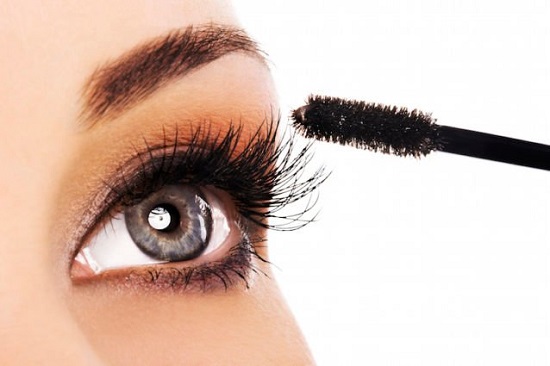 mascara
.
#tips #ensure #longer #life #makeup #cosmetics #skin #safe
Jordan Miscellaneous news
Source : اخبار الاردن