Mix
Harnaz Sandu, Miss Universe 2021: I believed in myself and thank you to my family and everyone who supported me
Amman Today
publish date 1970-01-01 03:00:00

Indian Harnaz Sandhu, Miss India, who was crowned Miss Universe 2021, expressed her happiness at winning this title, stressing that she believed in herself and her abilities to win the title, thanking her family, friends and everyone who helped her, believed in her and supported her all the time.
Sando published pictures of her after winning the title, through her account on Instagram, accompanied by a comment: "We did it.. I said in my last answer that I believe in myself and for this I was on stage, I also want to mention some people who believed in me as well, I would like to thank my family And my friends who were with me no matter what, they saw me fall and get up and they were there supporting me the whole time, and also all of the energy curve and massive support until I won the title."
Miss India, Harnaz Sandhu, was officially crowned Miss Universe 2021, defeating 79 contestants from different countries and territories, including runner-up to Miss Paraguay, Nadia Ferreira, and second Miss South Africa, Lalila Mswan.
Sando received the crown from Miss Universe 2020, Andrea Mesa, before she made her first tour as the new Miss Universe, and the Miss Universe 2021 competition was held 7 months after Mesa, 27, won the 2020 crown last May.
According to CNN, Harnaz Sandhu gave a speech on stage during the competition, urging young people to know that they are unique, which makes them beautiful and stop comparing themselves to others, and added to the applause of the audience: "I believed in myself, and that's why I'm standing here today." .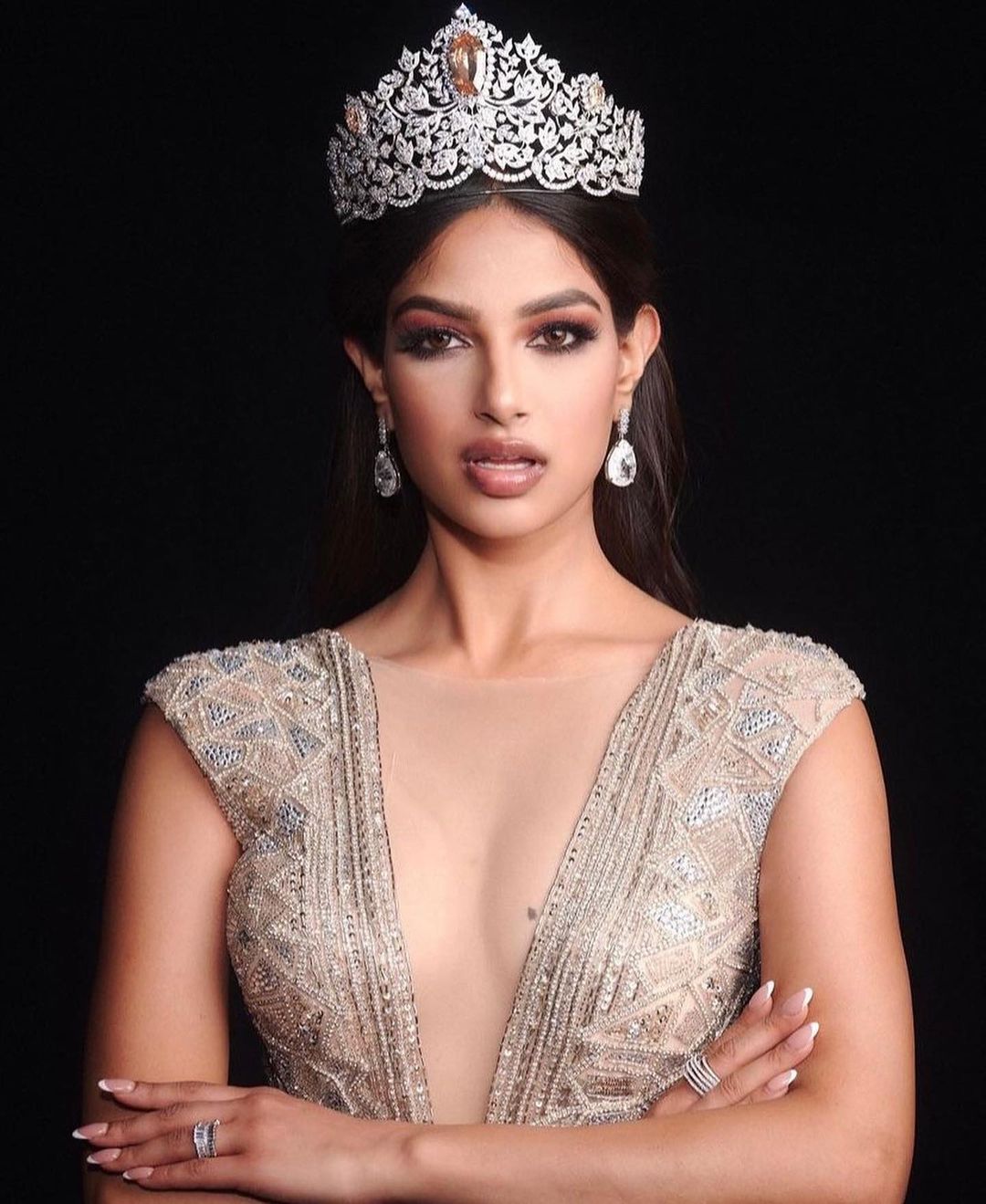 Harnaz Sandow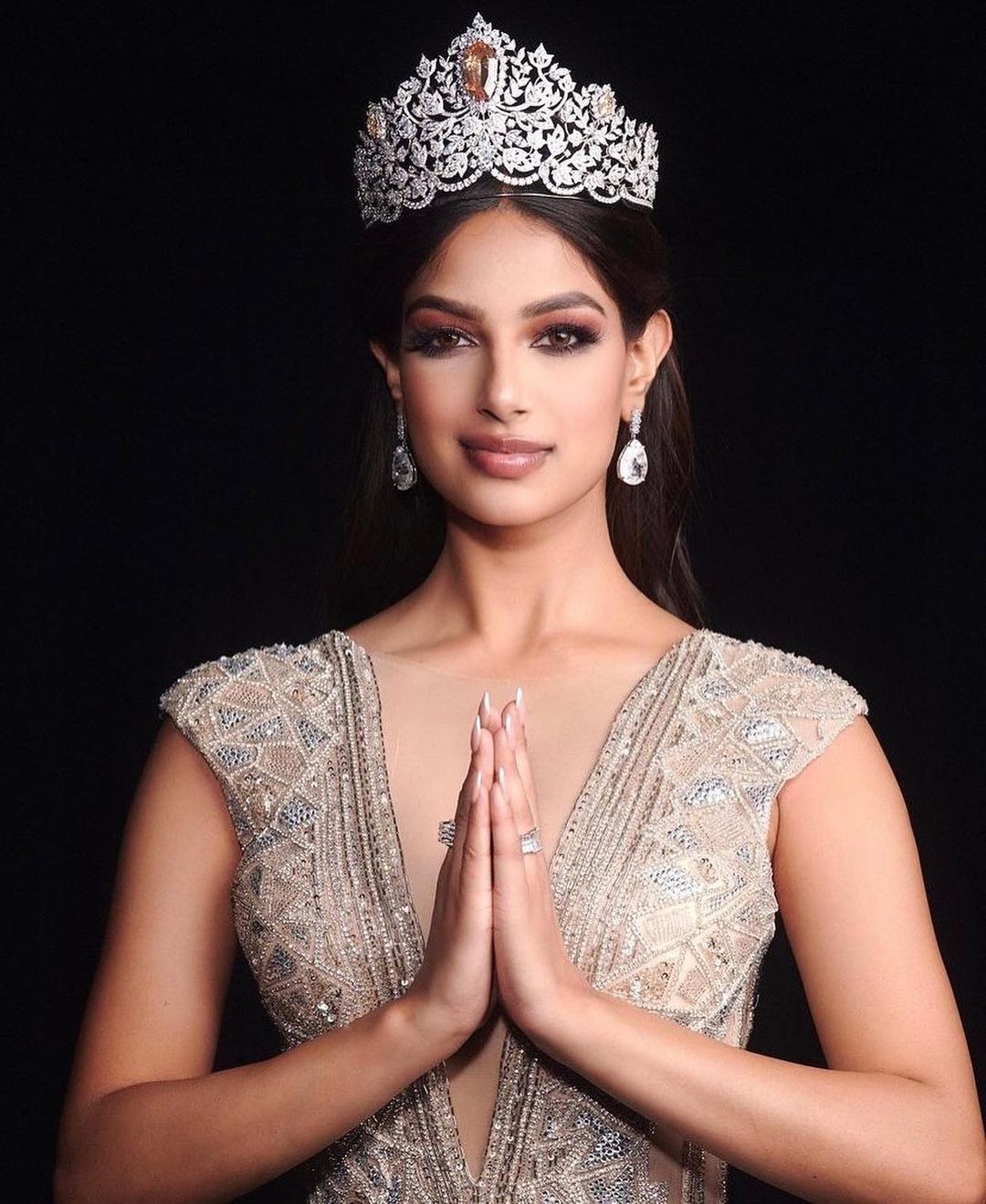 Harnaz Sandow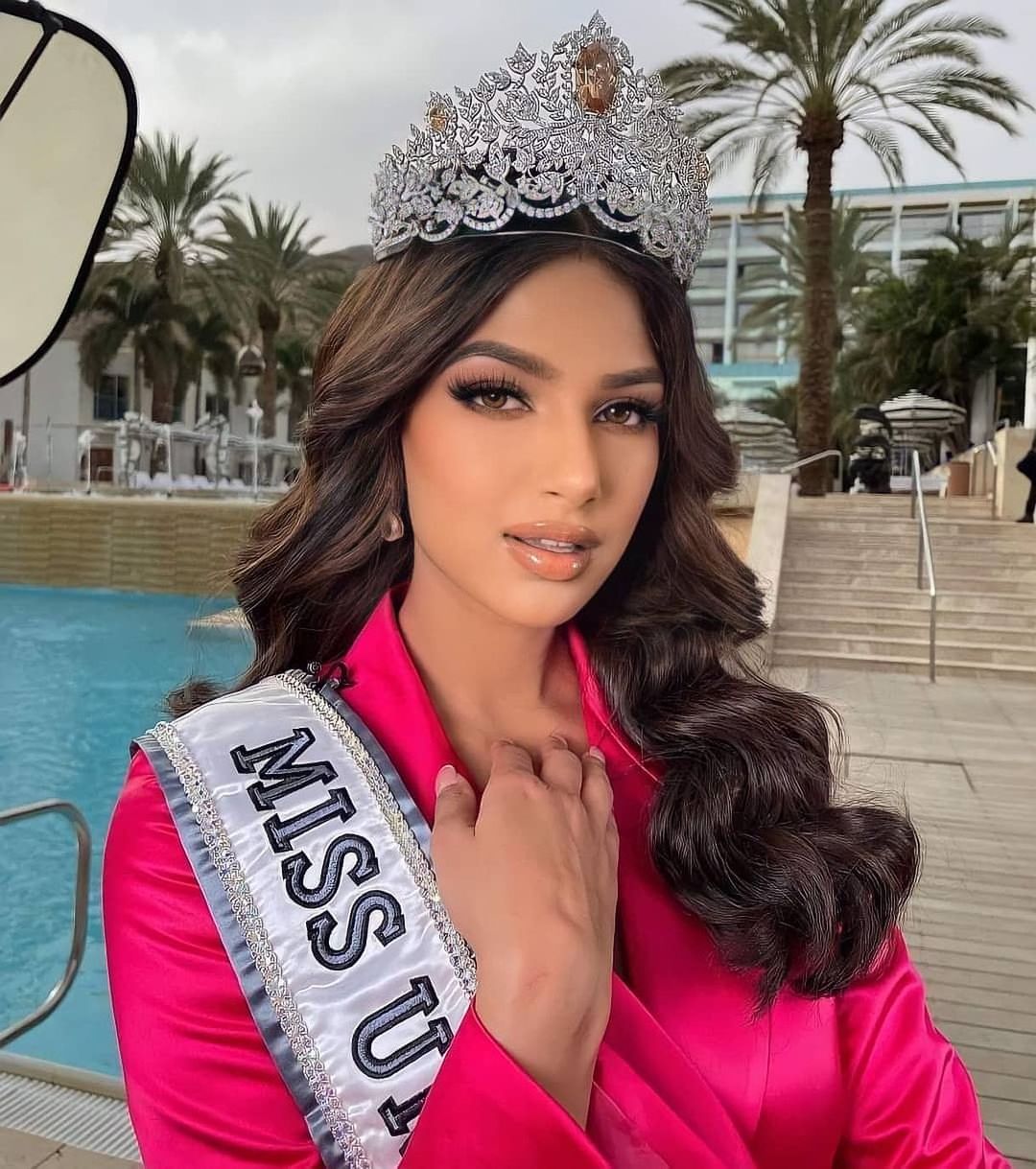 Harnaz Sandow
.
#Harnaz #Sandu #Universe #believed #family #supported
Jordan Miscellaneous news
Source : اخبار الاردن