Mix
Beynur jacket and shoes for hiking and exercising at night.. to protect against accidents
Amman Today
publish date 1970-01-01 03:00:00

Some prefer to go for a walk at night with friends or a family member or do some exercise, during the winter season, which is characterized by its long nights, so some companies have worked on designing luminous clothes that help reduce road accidents as they alert motorists to the presence of pedestrians on the road and at the same time help to prevent road accidents. The feeling of warmth and designed in cheerful colors for an elegant look, which we review in this report, according to the British newspaper "Daily Mail" website.
The most prominent luminous sports products

Vizirider LED biker jacket
One company introduced a biker jacket studded with lamps.LEDThe jacket lights up at night, is lightweight and water-resistant, with reflective panels on the shoulders and 12 lights.LEDWhite front and back, the lights can be charged with a small rechargeable battery.
head lamp
A Swedish brand designed a head lamp made of a comfortable soft strap and containing a lamp "LEDTo wear it on the head while walking at night, as it helps vision.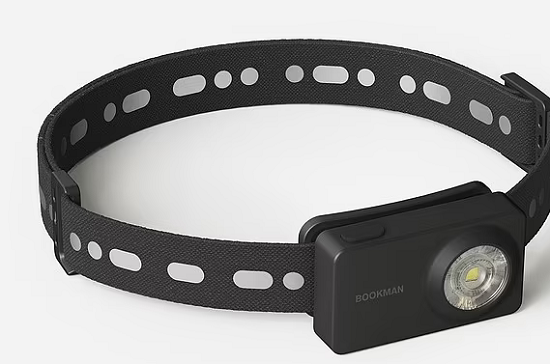 head lamp
toe lamps
There is a shoe clip consisting of lamps.LED', in the form of small headphones, made of plastic, to be worn around the shoe, and there is a button to light the lamp.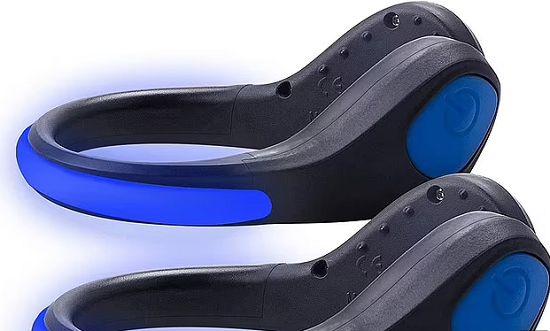 shoe buckle
luminous laces
There is a sporty shoe designed for jogging, which is characterized by its being lightweight and comfortable while walking, and it is designed in cheerful colors that can be worn with different colors of clothing, and it is designed with luminous laces, which help illuminate during jogging, at night and can also be worn during the day, and helps in Get an elegant look in front of everyone.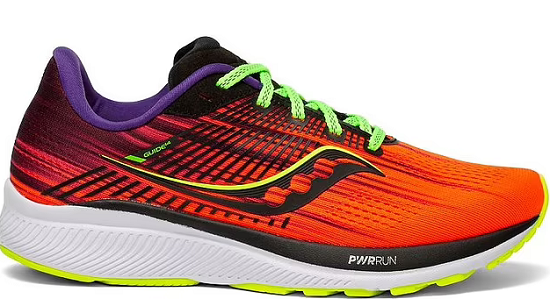 Athletic Shoe
.
#Beynur #jacket #shoes #hiking #exercising #night #protect #accidents
Jordan Miscellaneous news
Source : اخبار الاردن