Mix
Bags or plastic boxes? Learn the correct way to store cooked foods
Amman Today
publish date 1970-01-01 03:00:00

It is necessary to save cooked foods in the refrigerator to help stop the growth of bacteria, which prevents food spoilage, and so that the housewife can refer to it when needed, especially the working mother among them, as keeping food in the refrigerator guarantees its quality and safety for as long as possible, but it does not happen randomly, As it relies on specific rules to protect your food from corruption as well as to protect your family members from the risk of food poisoning, and this was confirmed by Dr. Magdy Nazih, head of the Scientific Foundation for Food Culture, in his speech to "The Seventh Day," explaining the proper way to preserve well-cooked foods for as long as possible. follows.
Do not reheat food more than once
It is better to make the food fresh in a limited amount, so that we do not have to heat it again and again, because it is wrong to cook a large amount of food and put it in the refrigerator for a long time so as not to replace some nutrients in it and turn it into components harmful to the body.
Divide cooked food into more than one package
And in the time of need, and if we have to cook a large amount of food and keep it cooked, then it is divided into meals and frozen in the freezer so that it is enough for one meal at a time. Other ingredients are very harmful during food preservation.
What is better for the process of storage bags or cans?
The head of the Scientific Foundation for Food Culture stressed the need to store well, explaining that the plastic in the freezer works as a sedimentation, not freezing, and precipitates some chemicals that can spoil food or form harmful chemicals from it, so the best and least harmful are the bags and not the cans because the cans are in them. A percentage that affects eating and damages its molecules.

He went on to say that the best and safest in preserving cooked foods are pure stainless steel cans, because it does not interact with any type of food, even if it is cooked.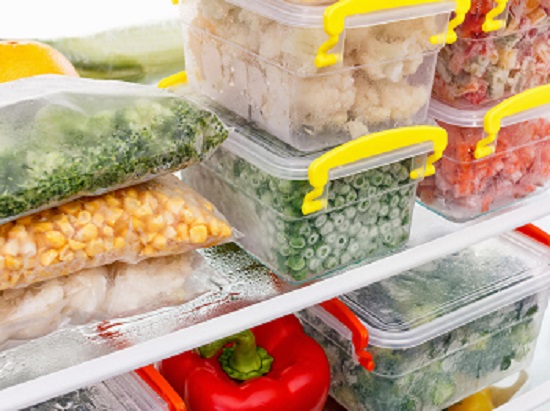 plastic cans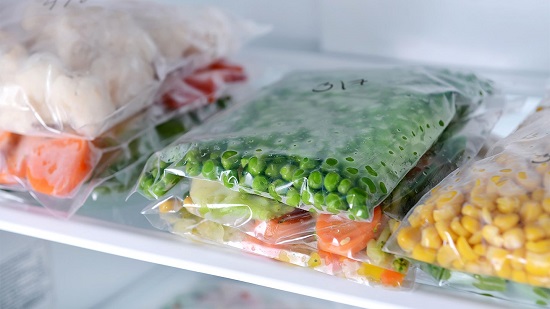 Vegetable Freezing
.
#Bags #plastic #boxes #Learn #correct #store #cooked #foods
Jordan Miscellaneous news
Source : اخبار الاردن