World
The death and injury of leaders in a fire at the central headquarters of the "Nahda Movement" (witness)
Amman Today
publish date 2021-12-09 19:32:37

A fire broke out at the central headquarters of the Ennahda Movement, living Thursday in Tunis, while the causes are still unknown, according to eyewitnesses.
Eyewitnesses confirmed to "Arabi 21" that the fire started in the basement of the central headquarters, before columns of smoke rose to the upper floors, causing suffocation for a number of people in the building.
The same sources indicated that the Civil Defense delayed its intervention before it later extinguished the fire, while some were forced to jump from the headquarters' windows, including the deputy head of the party, Ali Al-Arayedh, who was injured.
Hisham Al-Arayedh, the son of the leader of the Ennahda movement, confirmed that his father was taken to the hospital for further medical examinations.
A member of the Executive Office, Mohas Al-Sudani, said,Arabic21"The head of the party, Rashid Ghannouchi, was not present at the headquarters at the moment the war broke out, ruling out that the incident was premeditated.
Al-Sudani explained that the leader, Ali Al-Areedh, was injured and taken to a private clinic, and the Speaker of the Shura Council, Abdul Karim Al-Harouni, was injured and was treated, and when the fire broke out, he was in his office.
For his part, the former leader of the party, Abdel-Latif Al-Makki, confirmed in a statement to one of the private radio stations that the health condition of Al-Arid and Al-Harouni is stable.
In a statement, the Ennahda Movement announced the death of one of its activists during the fire incident at the headquarters.
The Civil Defense Department also announced that 12 people, including Ali Al-Areedh, were injured in the fire, while it did not comment on the popular news about the death.
The Executive Office of Ennahda was supposed to hold its regular meeting on Thursday evening at the central headquarters, headed by Rashid Ghannouchi.
Later, the security forces cordoned off the place and opened an investigation into the incident.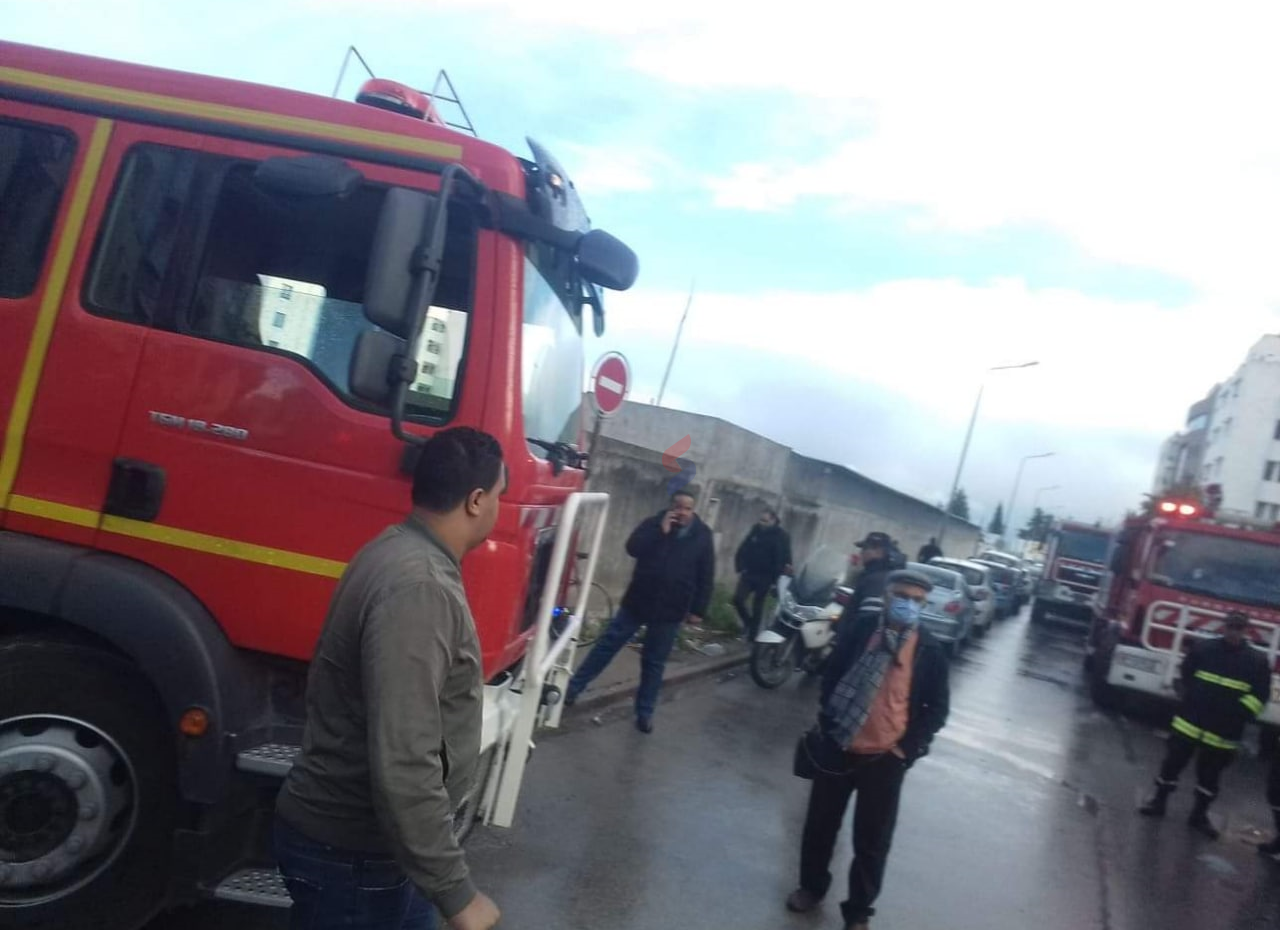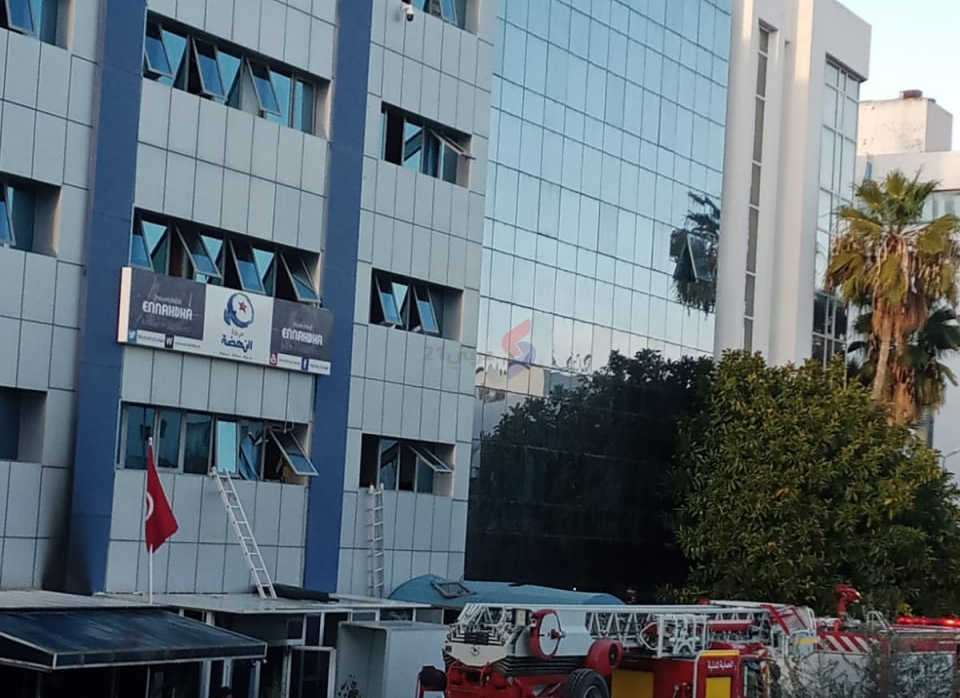 #death #injury #leaders #fire #central #headquarters #Nahda #Movement #witness
World News
Source : ألدستور