Mix
Modest fashion for the veiled from the shows of international fashion houses fall-winter 2022
Amman Today
publish date 1970-01-01 03:00:00

With the advent of each season, the international fashion houses begin to present their new collection that distinguishes it, and with the advent of the winter season, famous fashion houses launched their elegant collection, most of whose designs were dominated by the "decency" characteristic, where the long and wide clothes "oversize" that fit remarkably Veiled fashion, and here are the most prominent designs presented by some international modest fashion houses for the 2022 winter fashion.
Modest fashion with innovative designs
According to the magazine's website,vogue"International, the international fashion house Dolce & Gabbana appeared in January 2016 for its veiled collection, which consisted of gowns and fashion for veiled women. catwalk They are dressed remarkably modestly, and many headscarves have appeared in different designs, with each designer putting his own touch on fashion to include all categories of women in the world.
It is noteworthy that many famous and international fashion houses have presented these designs, most notably, the French fashion house Christian Dior Christian DiorLikewise, Chanel CHANELThe famous British fashion house Burberry Burberry And the Italian Bottega Veneta Bottega VenetaAnd the American Carolina Herrera Carolina HerreraAnd finally, the Italian Alberta Ferretti Alberta FerrettiAlthough they all participated in providing modest fashion for veiled women, each of them chose a different design that distinguished it from other fashion houses.
A look from the Alberta Ferretti fall-winter 2022 show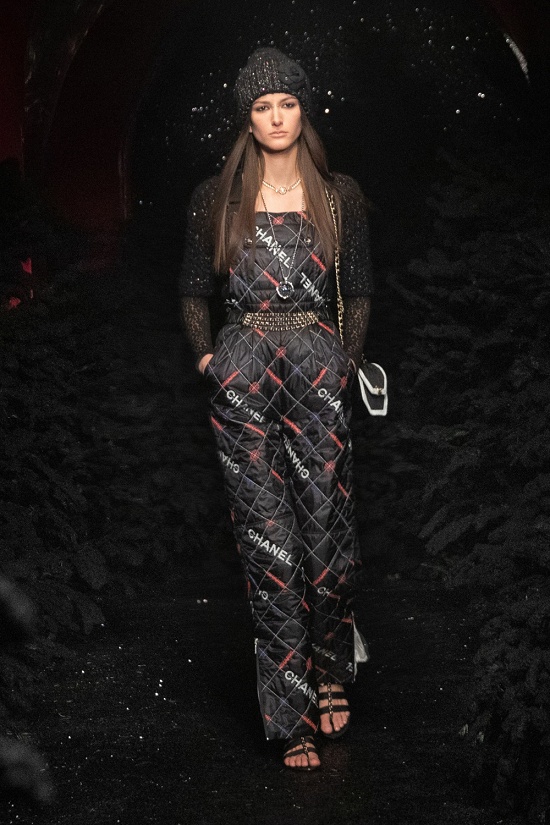 A look from the Chanel Fall-Winter 2022 show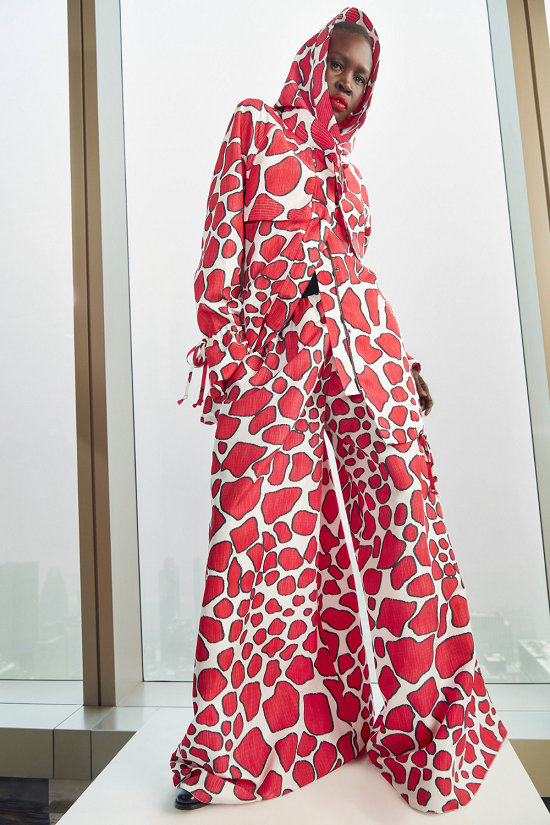 A look from the Carolina Herrera fall-winter 2022 show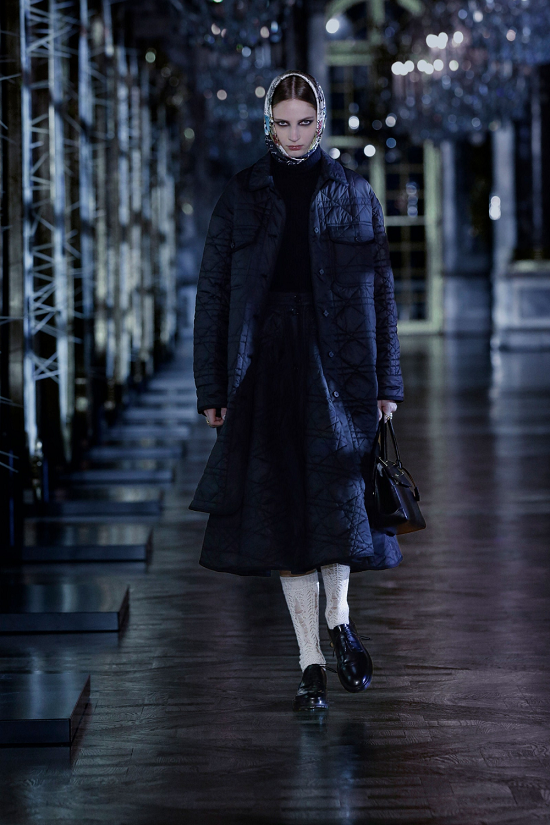 A look from the Christian Dior fall-winter 2022 show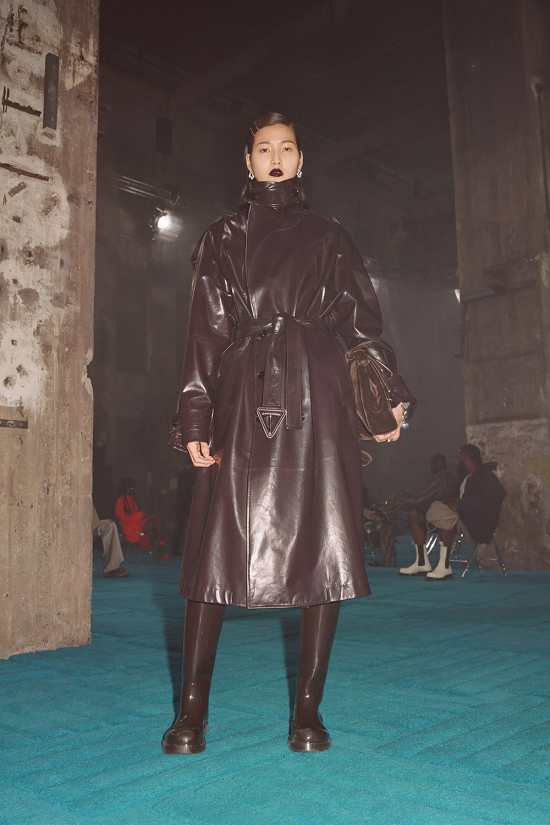 The look from the Bottega Veneta Fall-Winter 2022 show
.
#Modest #fashion #veiled #shows #international #fashion #houses #fallwinter
Jordan Miscellaneous news
Source : اخبار الاردن