Mix
How do you control the child inside you to maintain your emotional relationship?
Amman Today
publish date 1970-01-01 03:00:00

Every human being has a child inside him, and it means a set of internal beliefs that have formed within a person since childhood and believe that they are facts. These beliefs determine the way he deals with others and his feelings as well, such as his feelings of fear, harm, safety, anger and curiosity, which also cause the destruction of his emotional relationship, and worse, can Bad childhood memories can lead to abuse, neglect, violence or drug abuse, and to control the child within you in your emotional relationships, you must follow several tips that we review in this report, according to the website "yourtango".
How do you control the child inside you in your emotional relationship?
Don't scratch everything on yourself
Often the cause of disagreements or arguments in emotional relationships, is that a person takes everything personally and that he must always defend himself, so a person must remember the way people treat him, and that the actions of others have nothing to do with him, and he does not take anything Personally, and understands how others treat him.
Get rid of shyness
A person may think that he has done an act contrary to society, which makes him feel guilty, and this feeling may develop when others repeatedly assert that he has done something wrong or if he is bullied, which makes a person feel ashamed and worthless that leads to depression, and a feeling of shame may lead to feelings of guilt. You are deserted or frustrated, causing damage to your relationship.
Let your actions stem from your thoughts
A person must base his actions on the beliefs in which he believes, in the sense that he should base his yes on the things he is convinced of, and not the other way around, in order to avoid conflict between his beliefs and his behavior.
Make sure your ideas are correct
A person must develop the child within him, by proving the validity of his beliefs in order to strengthen his sense of self and get rid of feelings of anxiety and uncertainty, such as feeling that his emotional relationship is troubled with the lover, he must make sure that his beliefs are correct so that he tries to fix the problem instead of making a wrong decision destroys the relationship.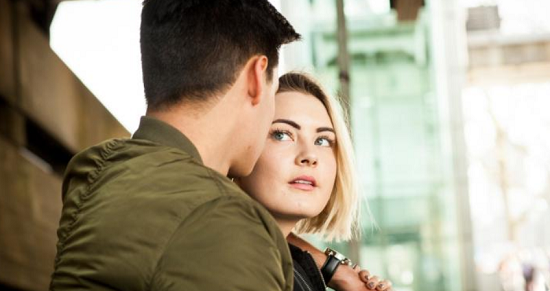 .
#control #child #maintain #emotional #relationship
Jordan Miscellaneous news
Source : اخبار الاردن