Mix
Laziness is not always a fault.. Lazy people are the best managers in this situation
Amman Today
publish date 1970-01-01 03:00:00

If you think that climbing the career ladder all depends on stress and hard work, think again, as some business leaders claim that the key to success lies not in hard work, but in practicing a kind of laziness. This counterintuitive principle was first put forward by a famous German military strategist to select the best officers.brainfodder".
How to be lazy, General Von Manstein?
He was VM A brilliant German general had a counter-intuitive way of assigning tasks to his army, and that rule of laziness he adopted is a concept that has been around in military circles since at least before World War II. Its origins are somewhat obscure, but the principle has proven valuable enough to remain relevant to business leaders in the twenty-first century.
The idea is that there are four qualities that define people, and each person has two of them. Either you're lazy or hardworking, or you're smart or stupid. So, by combining the traits, you get four variants, one of which will suit each applicant for whatever job you want to fill.
Clever and lazy – the best leaders
Smart and lazy people are the best high-ranking leaders and managers. They like to delegate, have plenty of time to think, and don't get bogged down in details. They are also risk taking and take decisions easily.
Intelligent and hardworking – best for middle management
If you know someone who is smart and hardworking, you might think they have an advantage over you in the business world, but these two qualities actually make better middle managers, because they are so busy getting things done that they don't see the bigger picture.
Stupid and lazy – best for repetitive work
Lazy stupid people are great at doing small tasks. If you want to work in a factory or be a foot soldier, you might be a good fit if you fall into this category. But beware that many of these low-level jobs are being scrapped, downsized and outsourced.
Stupid and industrious – the worst thing
If you are stupid, the worst thing is that you can be a hard worker, because you will have a hard time moving forward, and you will cause a lot of stress for your company because they are dealing with all the problems they cause.
In the end it is important to realize when we talk about laziness in the broadest terms here that top business leaders are not idle in their laziness, they are concerned with focusing at work simply on what is important and letting others handle the rest.
Thanks Matrix Von MansteinYou no longer have to think that you are worthless just because you are lazy. Even if you're not super smart, you are important to the employer. And if you are as smart as you are lazy, you may find yourself in a senior leadership position.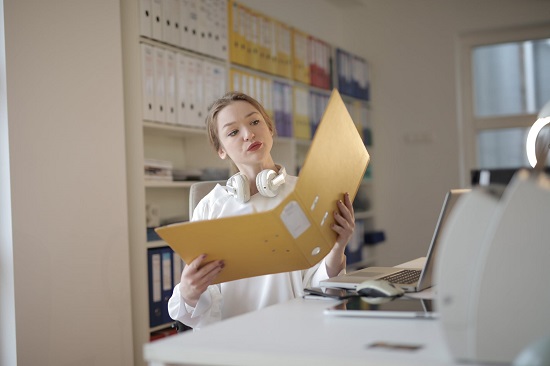 the job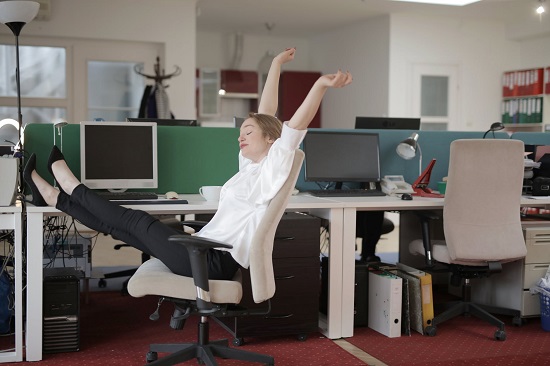 laziness at work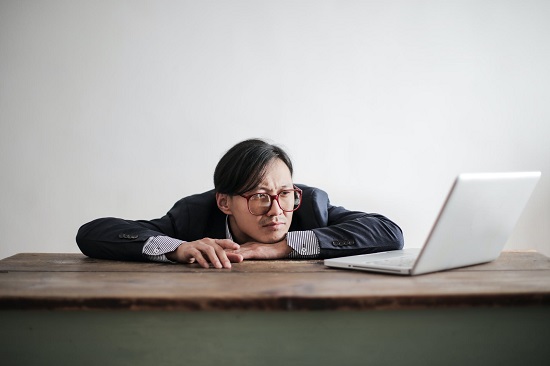 laziness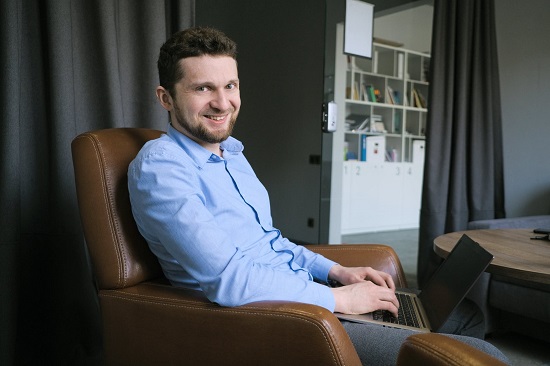 success at work
.
#Laziness #fault #Lazy #people #managers #situation
Jordan Miscellaneous news
Source : اخبار الاردن