Mix
Try the 'bubbles' braids like the stars.. Gigi Hadid and Priyanka Chopra are the most prominent
Amman Today
publish date 1970-01-01 03:00:00

Women are always striving to follow the latest fashion trends, whether in terms of fashion or beauty, and braids are one of the popular trends in hairstyles, especially bubble braids or "bubble braids", which a number of world stars have recently followed, which means that there are millions of fans around the world who will follow The same method for the next period.
In this report, we review a number of stars who have recently adopted the braiding style, and how to apply their style in a fun and easy way, according to a report published on the Style Craze website.
Star braids
Gigi Hadid
Gigi Hadid followed her bubble braids style with a single side braid. This signature style is perfect for a party, a date, or a day at the beach..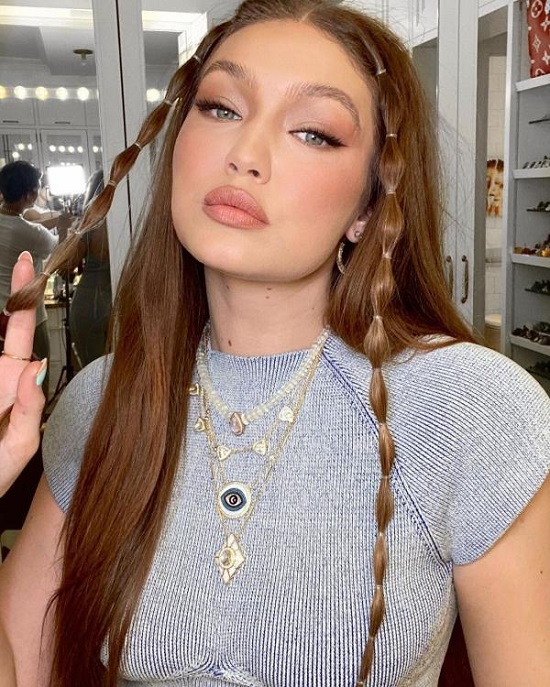 Gigi Hadid
How to apply Gigi Hadid's hairstyle
Step 1: Wash your hair well and apply conditioner.
Step 2: Spray a heat protectant spray before blow drying your hair.
Step 3: Take a comb and choose the mid-parted hairstyle.
Step 4: Pick a few elastic hair bands and clips from the front sections of your hair on both sides, and let the rest of your hair flow easily..
Step 5: Use the hair ties to create a braid starting from the right or left of your choice.
Step 6: With your fingertips, loosen each section to create this slightly bubble-like effect.
Step 7: Repeat this step until you reach the tip of your hair.
Priyanka Chopra Jonas
Priyanka relied on the bubble braid hairstyle in one of her looks, as she relied on the high braid.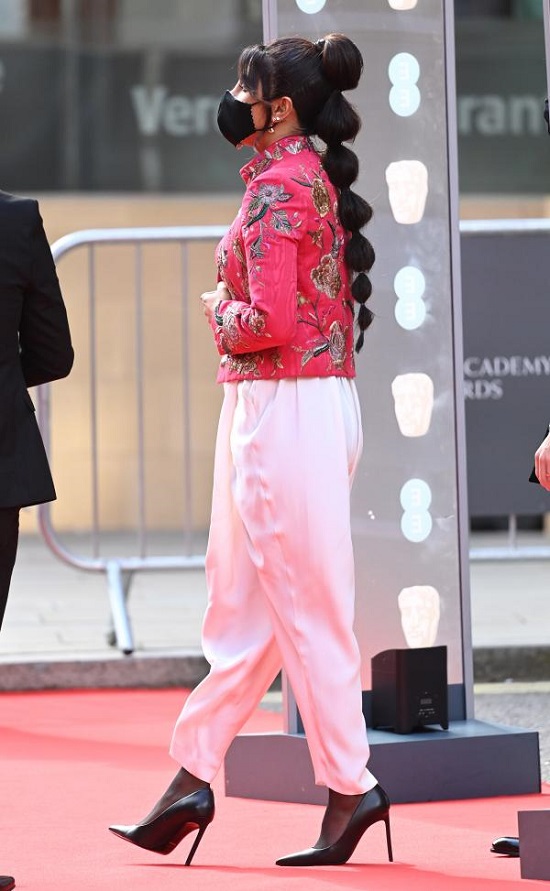 Priyanka Chopra
How to apply Priyanka Chopra's hairstyle

Step 1: Comb clean hair into a high, pulled back ponytail.
Step 2: You can choose colored hair ties or stick with one color, choose a ponytail with more space between the first and the next..
Step 3: Detangle them neatly when you are done with each one to form those bubbles.
Step 4: Follow the same thing until you reach a little above the end of your hair.
Sarah Ali Khan

Bollywood star Sarah Ali Khan also applied this style, in a distinctive unconventional look.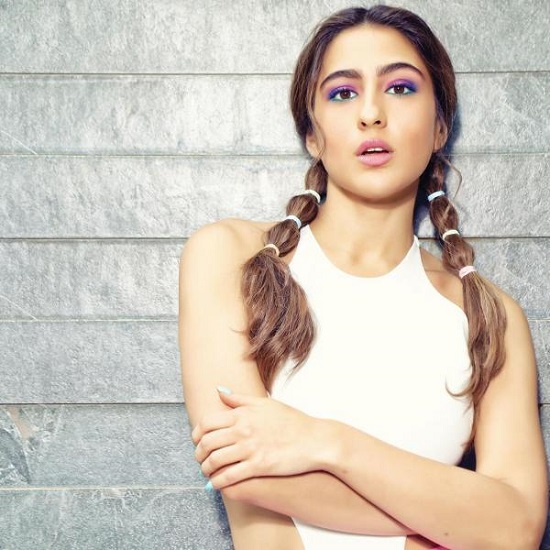 Sarah Ali Khan
How to apply Sarah's hairstyle to Khan

If you want to go outside in a funky way, this is the perfect choice for you.
Step 2: Section your hair with a brush.
Step 3: Take the first side of your hair and apply the bubbles comfortably, using colored ties.
Step 4: Continue in the same manner, treating the second side of your hair.
.
#bubbles #braids #stars #Gigi #Hadid #Priyanka #Chopra #prominent
Jordan Miscellaneous news
Source : اخبار الاردن