Mix
Small details may spoil your look.. "The most prominent sweat stains and false eyelashes"
Amman Today
publish date 1970-01-01 03:00:00

Usually when we leave the house, we evaluate our appearance from head to toe, and we think everything is perfect, but there are small details that we can miss, and at the same time, all our efforts can be wasted because of them. The following report from Brightside explains the details The little things that can ruin your appearance and what you should do to prevent this from happening:
1. The shoes are the wrong size
Shoes of the correct size are a must, and this problem can be especially evident in summer shoes. Sandals are too small for you if your toes are squeezed and stick out of the sole it can ruin your look, so there should be some space between the end of your longest toe Your foot and the front edge, too, shouldn't protrude the heel off the sole, and it's worth paying attention to the width of the shoe as well, as your foot shouldn't be wider than the sole.
2. Children's hair ties

Today there is a huge range of hair accessories, however you can get carried away with for example, some girls wear baby hair ties, there is a huge difference between a child's style and an adult, so it is worth taking a closer look at the head bandana or the colorful headbands.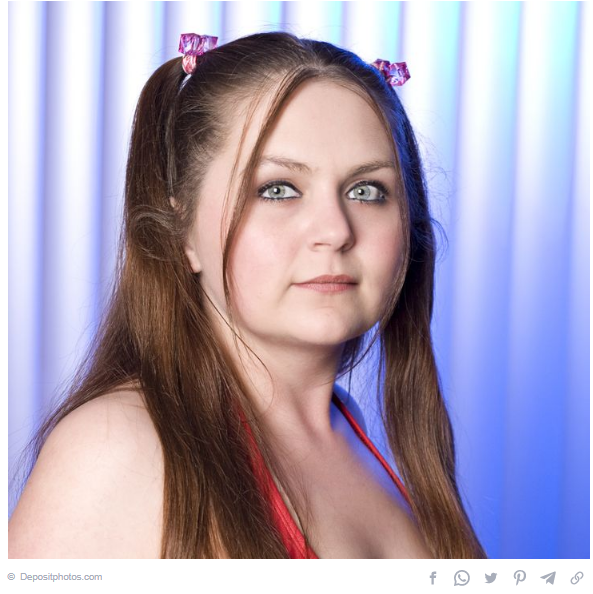 baby hair ties
3. Hair jewelry

Another controversial hair accessory is crystal and bead studded hairpin, not only is it difficult to combine it with other pieces of jewelry, but it can also damage your hair, many of us are familiar with the condition of hair strands that get tangled and break because of them, of course, this hair jewelry can be suitable For special occasions, but not as an everyday accessory.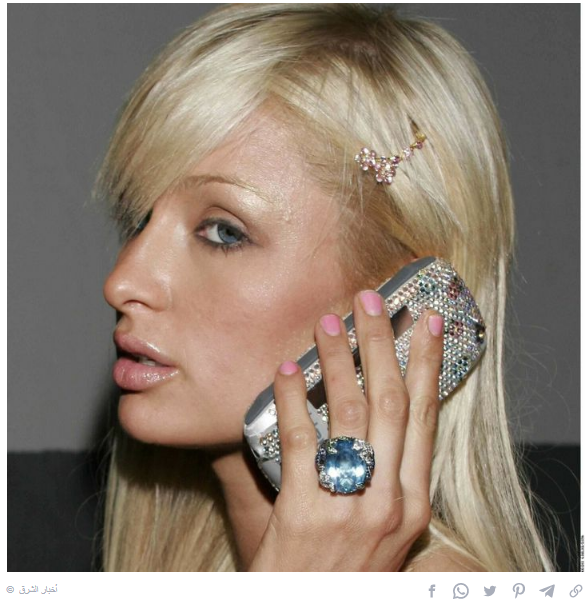 hair jewelry
4. Sweat stains on clothes
Sweat spots can ruin even the perfect look, and no one is immune to this problem, and once we get excited or start moving faster, dark spots can appear under the arms.
If you suffer from excessive sweating, there are several ways to combat hyperhidrosis, and it is best to wear clothes made of natural fabrics, such as linen and cotton, during the warmer seasons, or choose clothes in black, dark blue or white colors because sweat stains are less visible on her.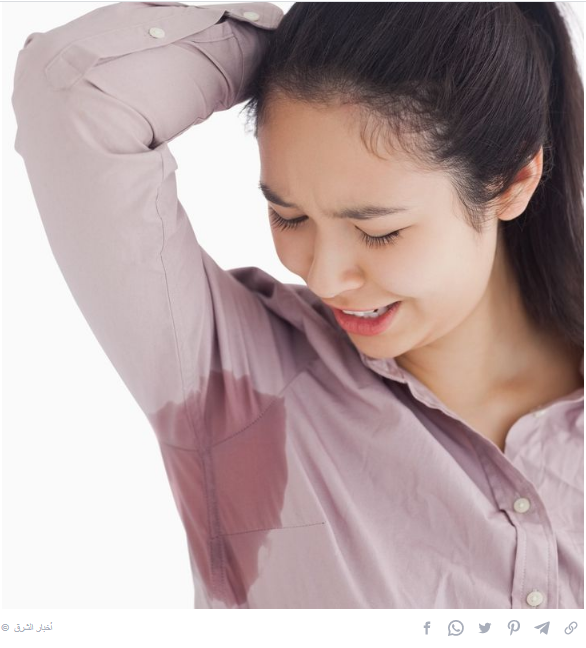 sweat stains
5. Antiperspirant marks on dark clothes
Unfortunately, antiperspirant is not only a reliable aid in fighting perspiration, but it is also an additional hassle. When you put on and take off your clothes, you are more likely to stain them with antiperspirant particles. This makes you look messy, especially if you are wearing darker shades of clothing.
In order not to fall into such an unpleasant situation, it is better to use antiperspirant not before leaving the house, but in advance so that it dries with time, and if you have a short time, you can use a hair dryer.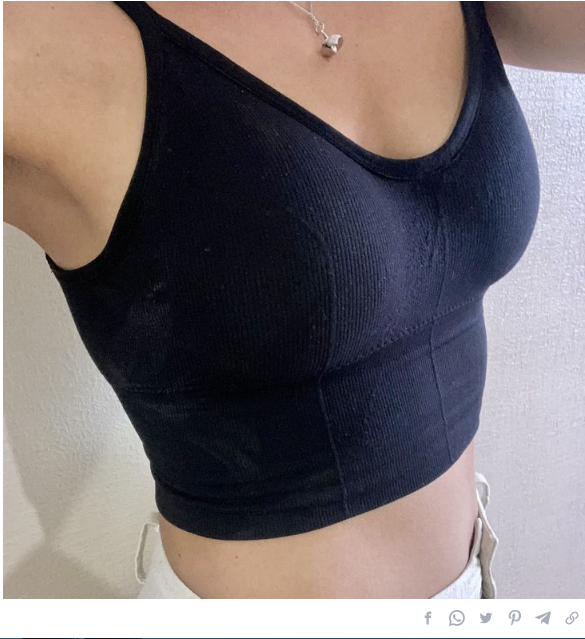 antiperspirant patches
6. Clear false eyelashes

Eyelash extensions are very popular, and they instantly make your eyes more expressive, however, you shouldn't go overboard with them, eyelashes that are too long or thin are not the best option, as those eyelashes give you a tasteless fake look.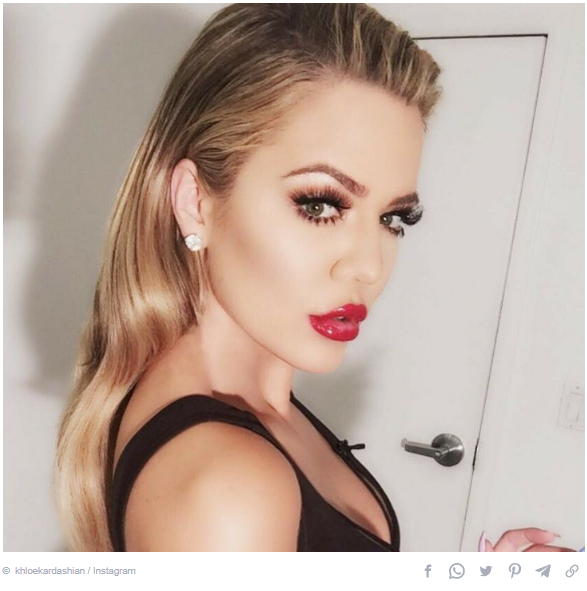 false eyelashes
7. Smudged lipstick

Lipstick always attracts attention, it can become attractive or it can ruin your look completely, and before applying lipstick on your lips, make sure that they are moisturized enough, otherwise the color will be uneven, and also, before applying makeup, it is better to exfoliate the skin on the lips and use a nourishing ointment.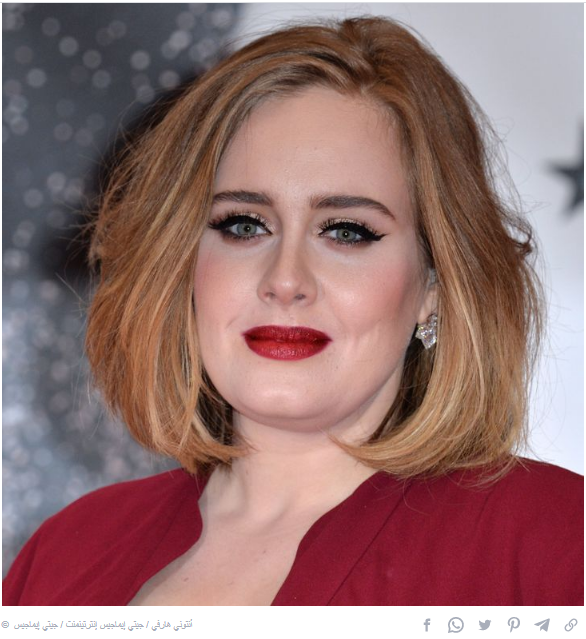 lipstick
.
#Small #details #spoil #prominent #sweat #stains #false #eyelashes
Jordan Miscellaneous news
Source : اخبار الاردن