Mix
Find out the cost of Kate Middleton's latest look at the book party Hold still
Amman Today
publish date 1970-01-01 03:00:00

The Duchess of Cambridge, Kate Middleton, wore a white dress, worth 400 pounds, and her hair in a ponytail, and a pair of gold dangling earrings, during her party, which she held yesterday to thank everyone who contributed to the project.Hold StillAccording to the British newspaper, Daily Mail.
Kate Middleton, 39, who is known for her hobby of photography, started her campaign during the first closing that occurred last year to ask the public to submit photos taken during that period, and these images were collected in a photography book entitled "" Hold Still: A Portrait of Our NationAnd it was published in 2020, and it included 100 pictures, which were chosen from among 31,000 participants, and this book is considered one of the best sellers last May.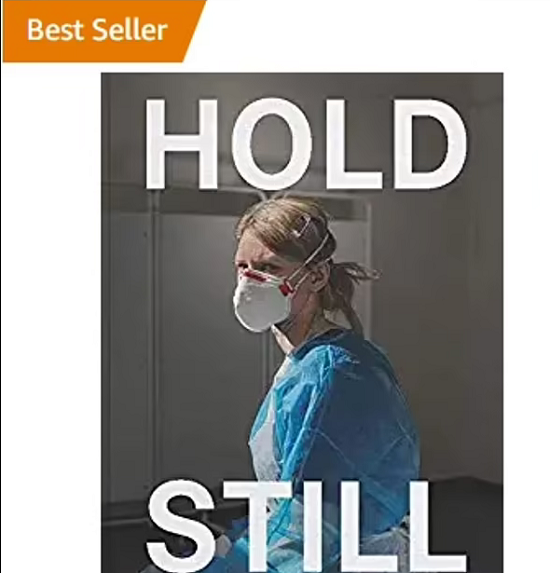 the book
Kate Middleton chose to wear a cream-colored portrait dress at her party yesterday, after she returned from her summer vacation and resumed her royal duties.
The dress is a cream-white belted jacket and pleated lace skirt, available on online shopping sites, but without sleeves.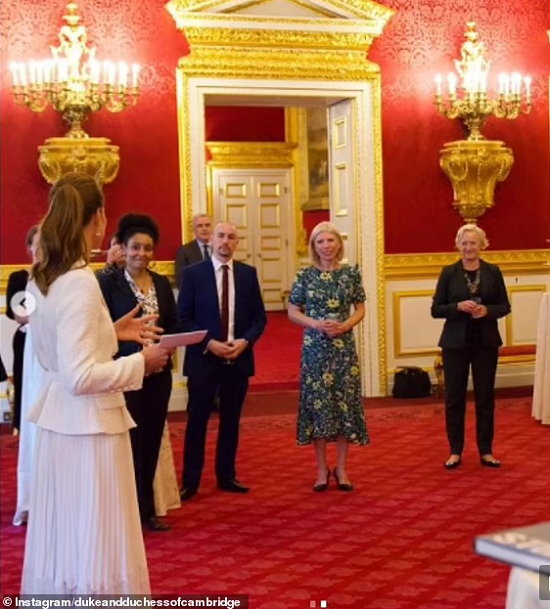 Another picture of Kate
The Duchess was keen to thank everyone who contributed to this project on her page on the photo and video exchange site. Instagram ', where she wrote, 'Thank you to the wonderful partners who made Hold Still Reality!"
The Duchess shared a number of her favorite photos on the page. Kensington Royal "site" Instagram Including a picture of demonstrations Black Lives Matter One of the protesters was holding a sign that read, "Be on the right side of history."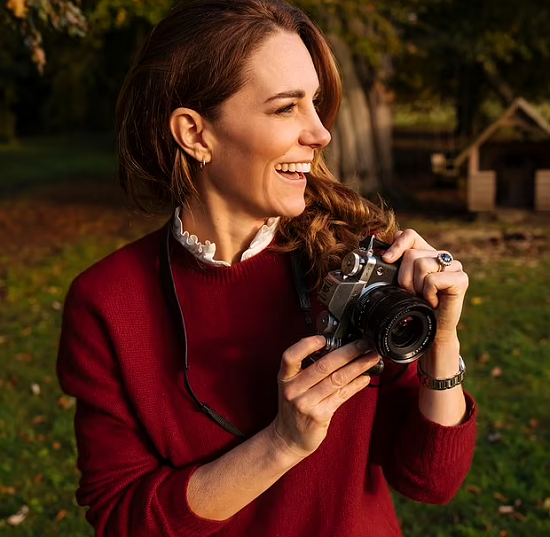 Kate
Among the clips recorded in the book, a black and white picture shows a man embracing his daughter, while another picture appears of a child kissing his godmother through the window, a picture of a student carrying her qualifications in the exam, and a young girl drawing a huge rainbow on the window glass.
.
#Find #cost #Kate #Middletons #latest #book #party #Hold
Jordan Miscellaneous news
Source : اخبار الاردن