Mix
Kylie Jenner hints at the gender of her baby in a promotional advertisement for her new products
Amman Today
publish date 1970-01-01 03:00:00

In a new step to provide superior baby care, American model and beauty icon, Kylie Jenner, has introduced a new line of baby care cosmetics based on vegan products.
"I am so excited to introduce kyliebaby to you," Kylie Jenner announced on her official Instagram page. "My dream was to develop clean, safe, effective and conscious baby care products when I became a mother."
Kylie Jenner and her daughter Stormi
Kylie and her 3-year-old daughter, Stormi, were dressed in blue for a promotional photoshoot, which some commentators took as a hint that the reality TV star is expecting a new baby.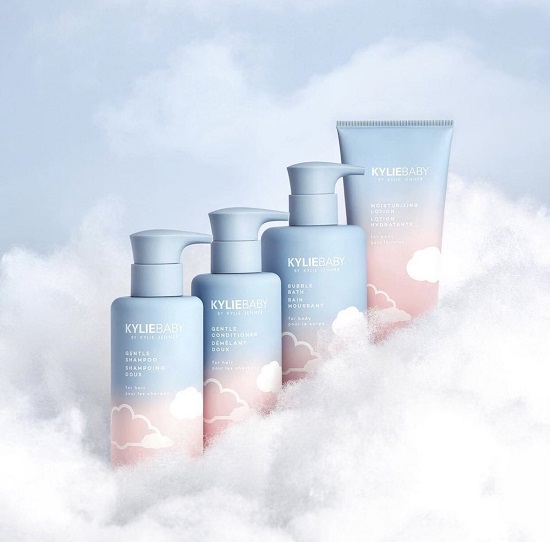 Baby Care Products
One of them commented, "I think she will have a boy." Another added, "The color blue is a sign of having a boy." And a third wrote: "I feel like she's going to have a baby."
Jenner confirmed her pregnancy a few weeks ago, saying that she is expecting another child with Travis Scott.
Kylie Jenner had previously announced the launch of her brand, which includes some products related to body oils, body gels, moisturizers, lotions, cribs, strollers, baby bottles, and even clothes. commercial..
.
#Kylie #Jenner #hints #gender #baby #promotional #advertisement #products
Jordan Miscellaneous news
Source : اخبار الاردن