Mix
5 hairstyles for your child's hair suitable for school .. "easy and does not take time"
Amman Today
publish date 1970-01-01 03:00:00

At school time the morning is the busiest time of the day, where you are torn between getting the kids dressed and yourself, feeding everyone a delicious breakfast, and making sure backpacks and lunches are packed properly.
And often your little girl's hairstyle takes a backseat in the midst of your busyness, so you don't have enough time to do your little girl's hair before she goes to school in a good way.
And while some girls are completely satisfied with the basic ponytail, there are many who enjoy braids for a more regular look.
Whether it's for school, girls' birthday parties, or even a day of shopping, an elegant and attention-grabbing hairstyle can make them feel really special.
In the following report, it gives you a site "country livingThese easy hairstyles ideas for kids of all ages and appearances can be done in no time.
raised itch
Put your hair in a ponytail high on your child's head, then twist the hair into a bun, securing it with additional hair bands at the base or bobby pins, if needed.
ponytail twist

Whether it's sprucing up a ponytail or keeping her hair securely in place while on-the-go at school, this twist style works for any occasion and takes five minutes, just grab some hair, braid it up and wrap it around the ponytail.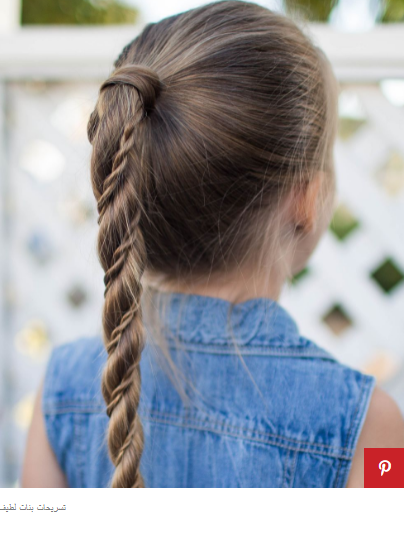 ponytail twist
tie braids

Don't let the look fool you, this hairstyle may seem overkill, but it's basically just two plain braids secured with colorful clips.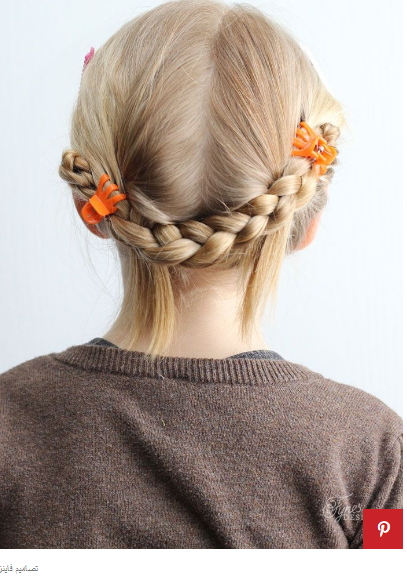 tie braids
double french braid

Divide the hair into two equal parts and do a French braid on each side down the back, this hairstyle will make your child special.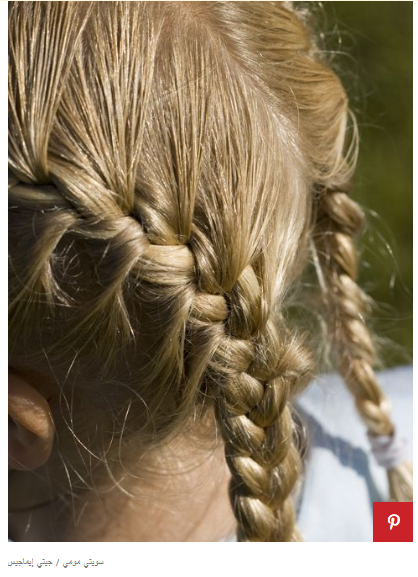 double french braid
braided ponytail

Especially perfect for those hot summer days, just swipe her pretty hair with a little bit of leave-in oil replacement and a handful of colorful hair ties.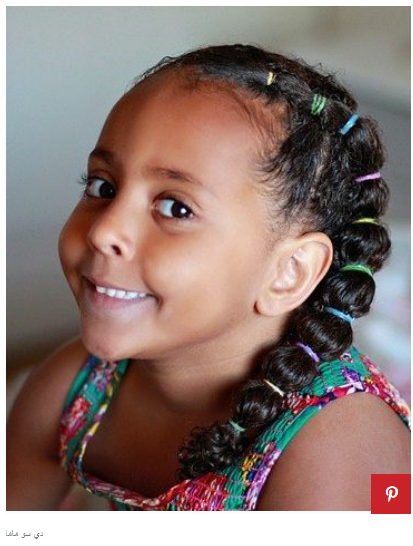 braided ponytail
.
#hairstyles #childs #hair #suitable #school #easy #time
Jordan Miscellaneous news
Source : اخبار الاردن