Mix
The latest Halloween costumes for 2021 are inspired by movie characters, most notably Captain Jack Sparrow
Amman Today
publish date 1970-01-01 03:00:00

During this period, most shops begin to offer the latest clothes for the celebration of Halloween, which falls on October 31, and because the weather is cold, in this period, clothes that can be worn in the winter to feel warm and inspired by horror films, according to the website "insider".
The newest Halloween costumes for 2021

Coraline costume
The Coraline costume, which is a yellow raincoat, is one of the newest Halloween outfits for this year, and it is elegant and helps to feel warm with a blue wig that resembles the hair of the heroine of the movie.
Jon Snow's character
He is considered a fictional character known as "Jon Snow", who was in the series "Game of Thrones"The outfit helps to feel warm, and the hair needs to be styled in a messy way, similar to Jon Snow's hair.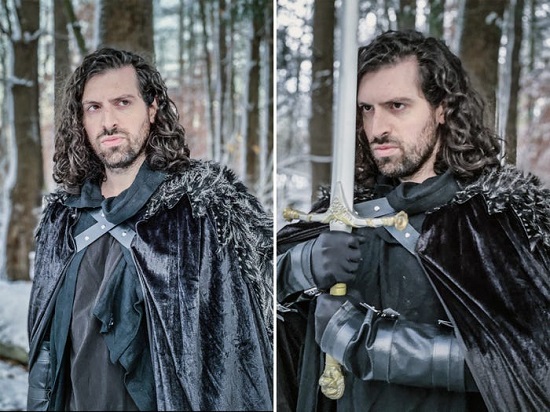 Jon Snow costume
Captain Jack Sparrow
Captain Jack Sparrow's costume, which consists of a coat, pants and hat, with the addition of a chin and a long wig, is similar to the famous fictional character, and this costume also helps to feel warm.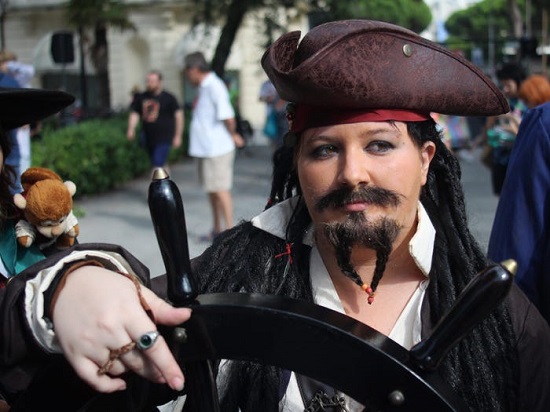 Captain Jack Sparrow
Mrs. Maisel
And the ruby-red woolen coat that Mrs. Still wore in the series "The Wonderful Mrs. Maisel", with gloves and a hat, and underneath, a pink dress, and a brown hat, which helps in getting an elegant look and feeling warm.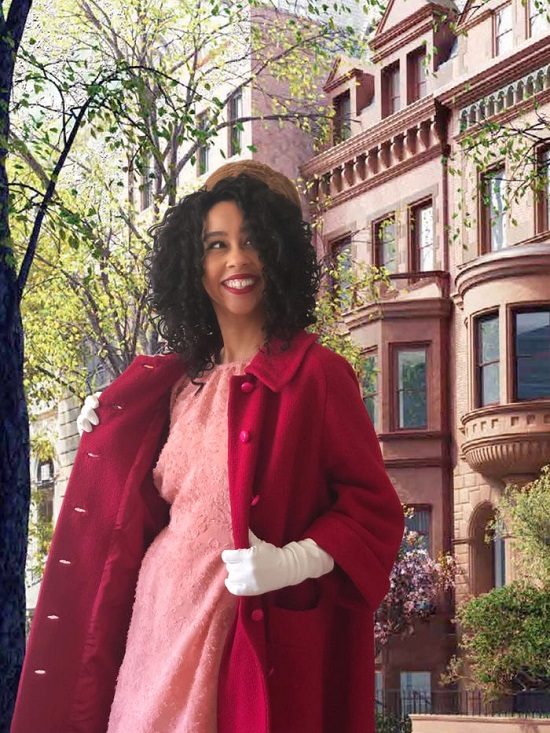 Like Mrs. Maisel
Sandy from the movie "Grease"
You can wear a jacket and black leather pants, like the one Sandy was wearing from the movie ""Grease", which helps a woman to get an elegant look in front of her friends, and makes her feel warm.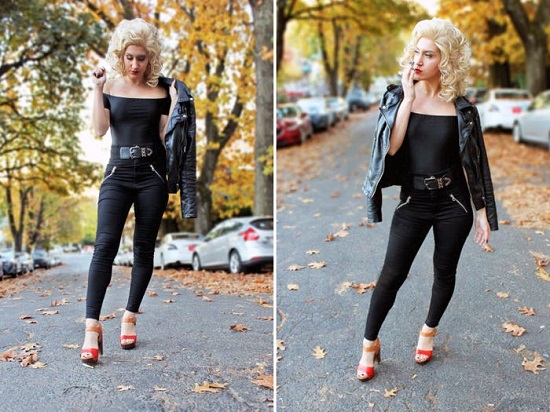 Sandy's clothes
Gwen Stacy from "Spider-Man"
Gwen Stacy's Spider-Man costume, which can be worn during this year's Halloween celebration, is a long coat over a black shirt and a purple skirt.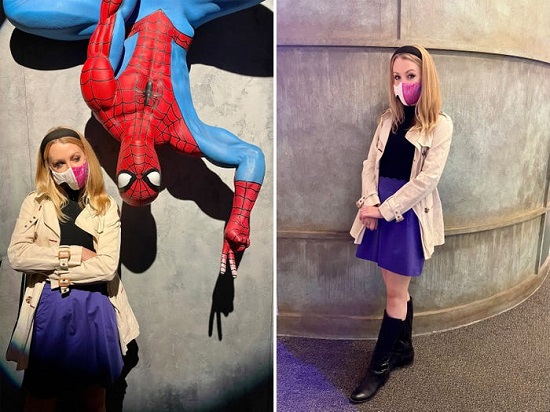 Spider Man
Wolverine character
Wolverine can be dressed up as a brown leather jacket, jeans, and gloves, which helps in creating an elegant look and feeling warm during the Halloween celebration.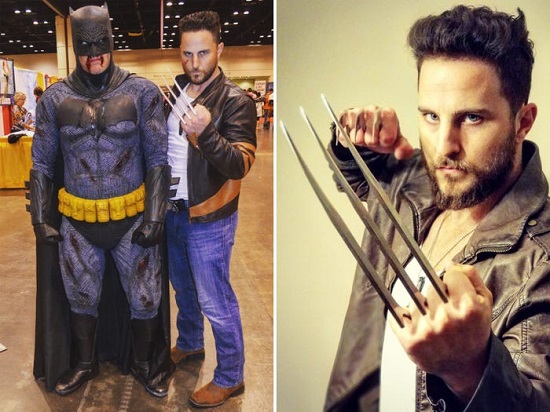 Wolverine character
.
#latest #Halloween #costumes #inspired #movie #characters #notably #Captain #Jack #Sparrow
Jordan Miscellaneous news
Source : اخبار الاردن