Mix
How to make "Iraqi madkoka" and cardamom tea.. Renew your kitchen
Amman Today
publish date 1970-01-01 03:00:00

Dessert varies from country to country, and every housewife is keen during occasions and vacations to prepare delicious and delicious dessert dishes that do not take much time to prepare, such as the Iraqi mdouka dessert, which is considered one of the most prominent dessert dishes in the sisterly country of Iraq, and is prepared entirely of dates, and reviews "Today The seventh "with Chef Rania Qassem, the way the Iraqi madkoka works with cardamom tea, which is the most famous drink in the Gulf countries.
How to make Iraqi madkoka sweets

Ingredients
4 cups of pitted dates "Ajwa".
A cup of white flour.
A cup of roasted sesame.
Quarter cup of butter.
Steps to make Iraqi madkoka sweets
– You should start by kneading the pitted dates with flour, gradually adding butter to the mixture of the dough and flour until they are mixed together, then forming the dough in the form of circular balls.
– After completing the first step, the Ajwa balls in the form of balls must be rolled on the sesame plate to be submerged in it, then you must wait until it becomes cold and serve to family members or guests with a cup of the famous Iraqi cardamom tea.
How to make Iraqi cardamom tea

Ingredients

4 red tea bags.
5 pods of cardamom.
4 large cups of water.
sugar as desired.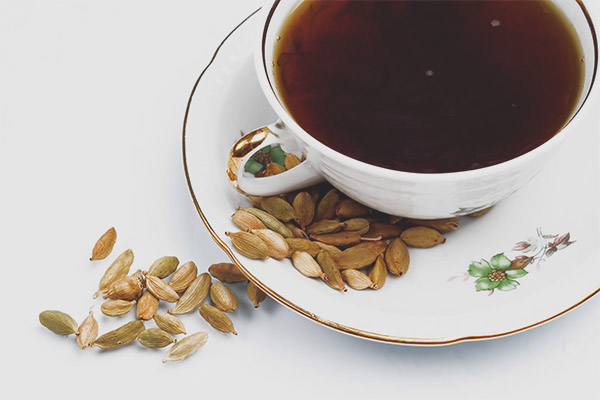 cardamom tea
Steps to make Iraqi cardamom tea

– The tea bag should be emptied into the refrigerator with water, then open the cardamom pods, put them in the refrigerator and leave it to boil well for two minutes, then empty it into small cups to be served alongside Iraqi sweets, to friends and family members, for an unforgettable Arab tea session.
.
#Iraqi #madkoka #cardamom #tea #Renew #kitchen
Jordan Miscellaneous news
Source : اخبار الاردن