Mix
Unforgettable Met Gala red carpet dresses.. JLo's most glamorous look
Amman Today
publish date 1970-01-01 03:00:00

The "Met Gala" fashion party was held last Monday in New York, after it was canceled last year due to the spread of the new Corona virus, and during the ceremony, many celebrities are keen to attract attention through their different and distinctive outfits.
In the following report,pink villaThe best celebrity fashion during the "Met Gala" party over the past years, there are fashions that can not be forgotten over time:
Priyanka Chopra:
Priyanka Chopra Jonas stunned everyone in a dress from Ralph Lauren in 2018. The velor dress featured a distinctive burgundy color, and was fitted with a gold studded and embroidered piece on her shoulder, which made her look eccentric as she also covered her locks. The global icon opted for gold-plated accessories to complete her look.
Jennifer Lopez:
This silver Versace dress by Jennifer Lopez was particularly elegant, although her wig was exaggerated, and the silver ball gown with a plunging neck was very unique, and from her high-heeled shoes to the shiny necklace and hand-studded cuffs, her accessories were perfect.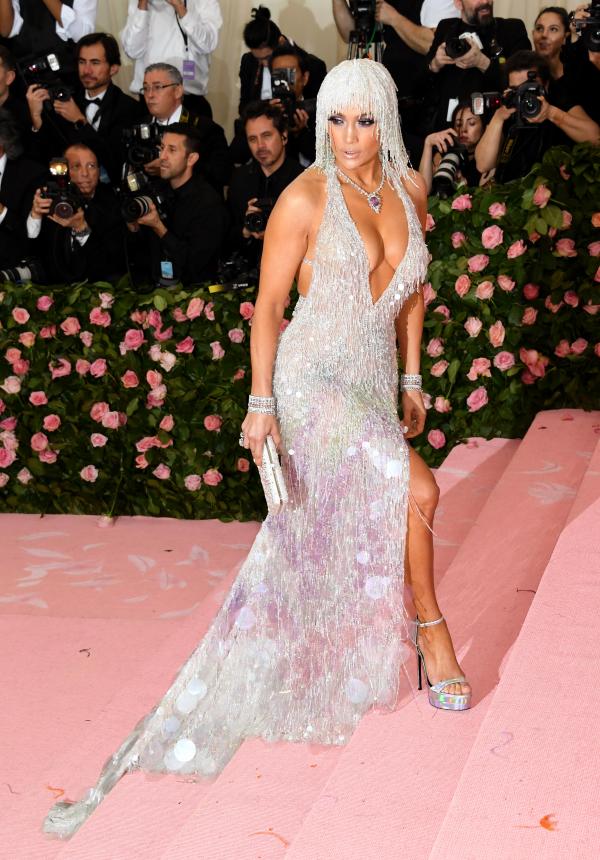 Jennifer Lopez
Blake Lively:
Blake Lively's dress came from Atelier Versace bodycon With a wide chest opening and a distinctive cut on the shoulder, the dress came in a distinctive golden color, and from the bottom is equipped with feathers in blue, and the trio of golden, royal blue and sky blue colors gave a special attraction to Blake Lively.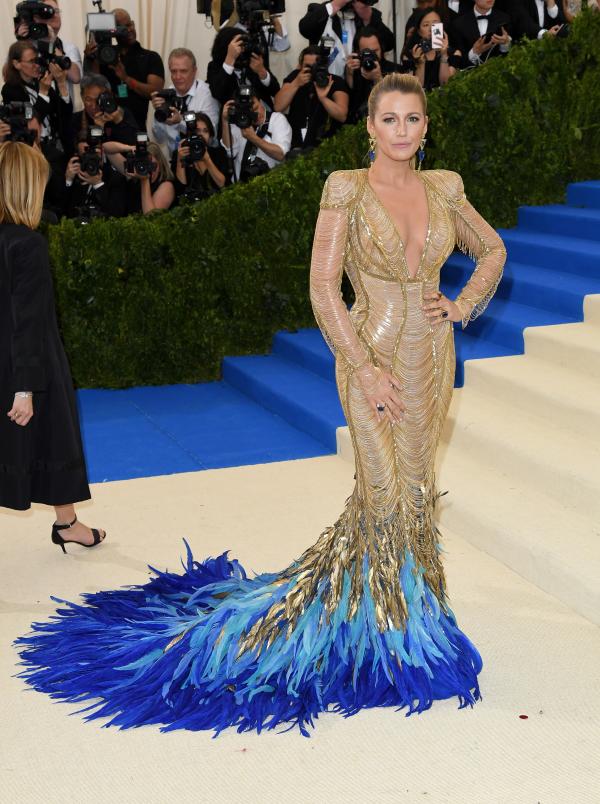 Blake Lively
Deepika Padukone:
Red is not a rare color, but one that is always worth falling in love with. tsjhk Prabal Gurung With a thigh-high slit and a stunning train that swept not only floors but hearts too, she opted for a wet block hairdo and paired it with diamond accessories.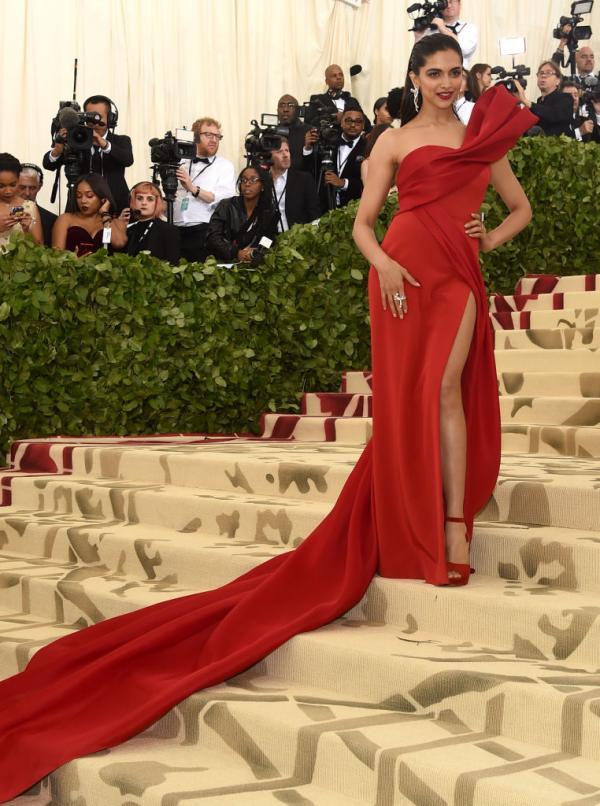 Deepik Padukone
Gigi Hadid:
Gigi Hadid wore a distinctive one-shoulder dress from Versace, and it was multicolored, and the dress was equipped with a thigh-high opening and a large tail, and paired it with shiny circular earrings, and adopted heels with laces.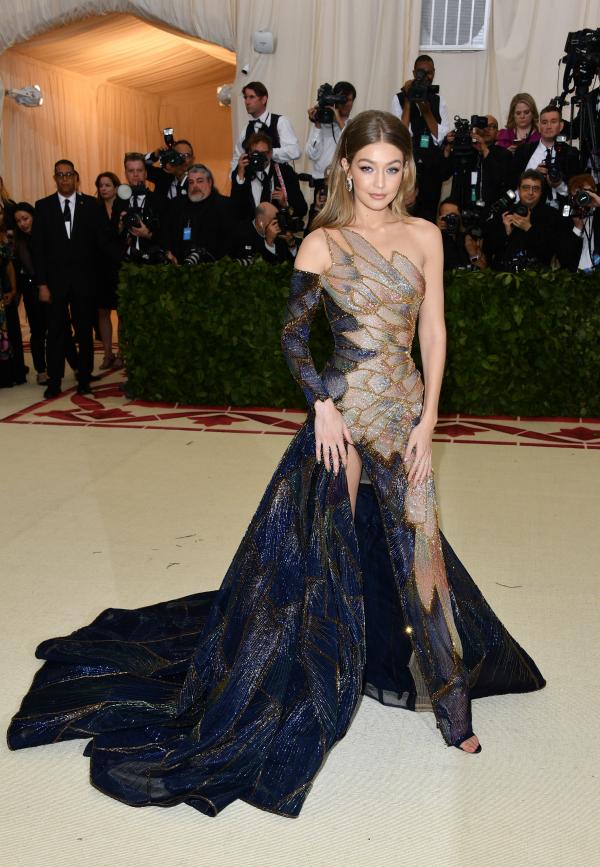 Gigi Hadid
Rihanna:
It was 2015 when Rihanna brought a lively energy to the carpet in her yellow dress from Guo PeiThe dress was decorated with golden fur, which gave her a royal look.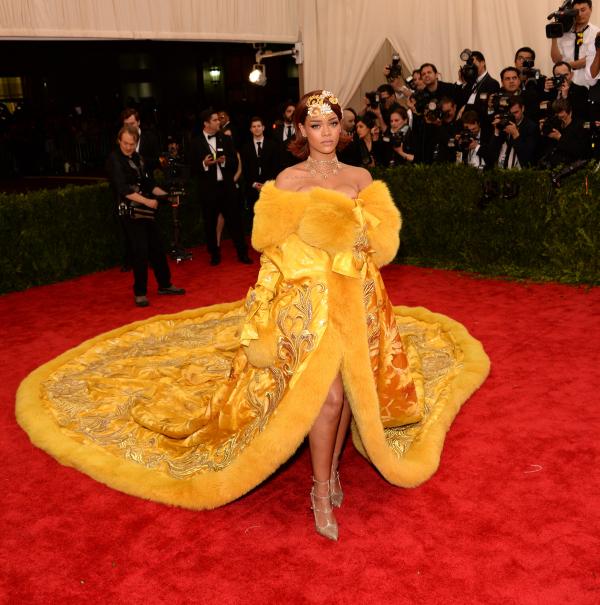 Rihanna
Kim Kardashian:
It was an unmissable party in 2018 when Kim Kardashian attended in a gold Versace dress, the dress was tight, and she wore a ponytail.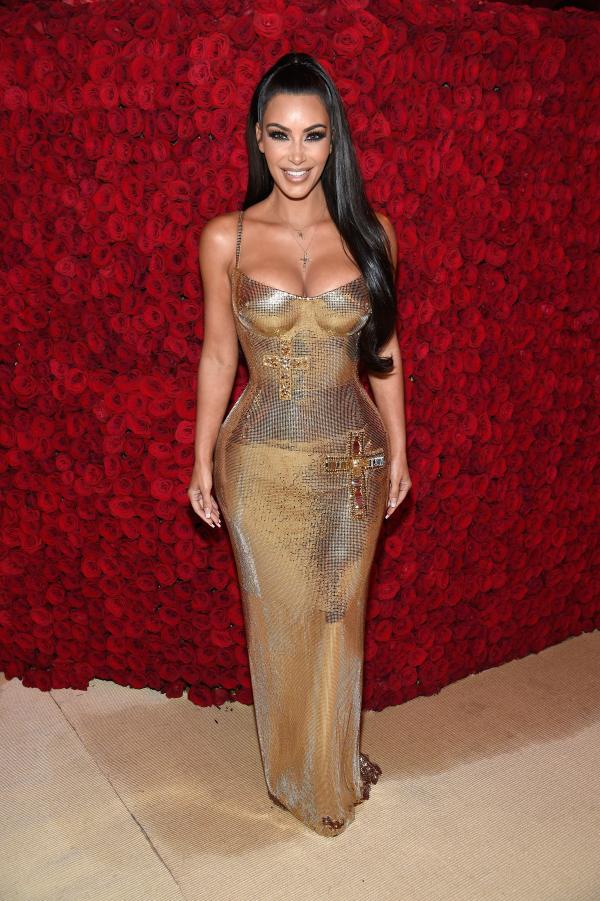 Kim Kardashian
Zendaya that:

In a look similar to Cinderella, Zendaya attended wearing a dress from Tommy Hilfiger in 2019, and the dress gave her an unparalleled glow, was distinguished by its puffed sleeves, her hair was decorated with a headband, and she wore a black necklace.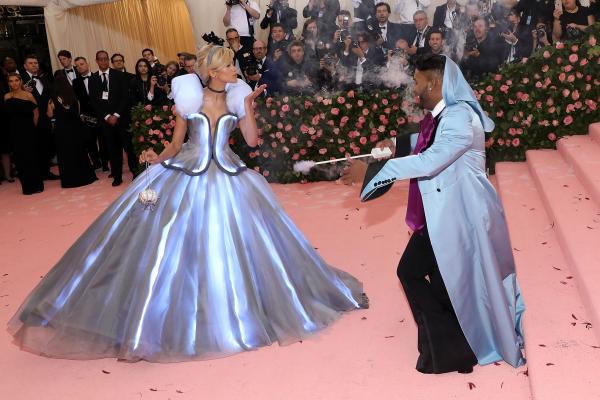 Zendaya that
.
#Unforgettable #Met #Gala #red #carpet #dresses #JLos #glamorous
Jordan Miscellaneous news
Source : اخبار الاردن