Mix
Jennifer Aniston is looking for love outside the Hollywood "box" .. know the details
Amman Today
publish date 1970-01-01 03:00:00

International star Jennifer Aniston announced that she is thinking outside the Hollywood box about love, indicating that she is looking for her life partner outside Hollywood society, during her recent appearance on the program (The TV Show!) host Kay Adams wondered if Jennifer believed relationships between public figures could work. pagesix.
Jennifer Aniston and Brad Pitt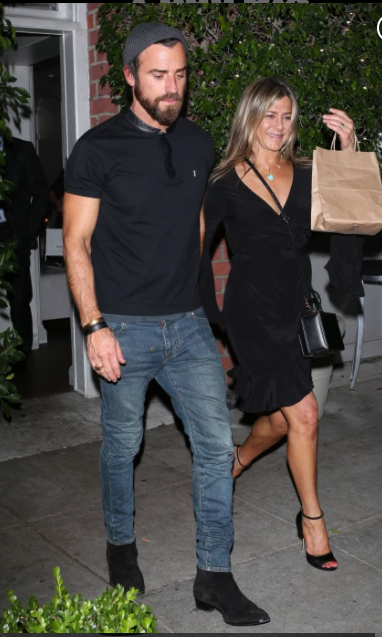 Jennifer Aniston and Justin Theroux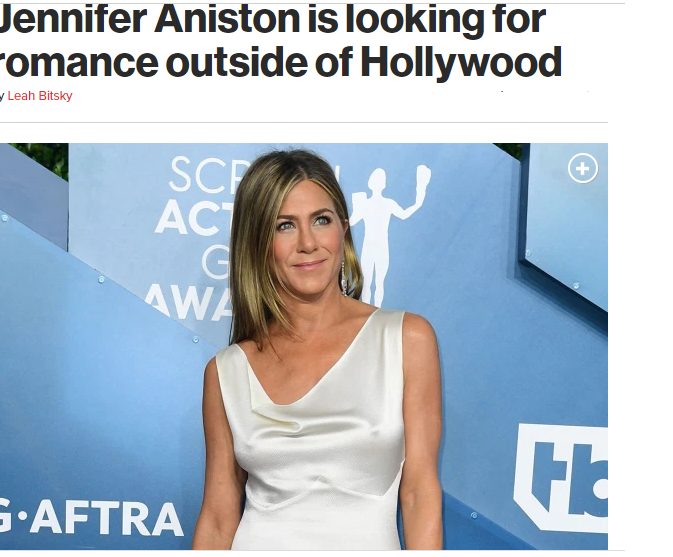 Jennifer aniston
"Of course," said 52-year-old Aniston, who was previously married to Brad Pitt and Justin Theroux, adding, "Sure. I mean, it's happened to me before. That's what I wish."
Aniston may still be looking for love, but she has no intention of searching as she previously expressed that she has no intention of resorting to online dating, saying "I'll just stick to the normal ways of dating that's the way I prefer" and the actress also confirmed that she wouldn't walk down the aisle again. , referring to the church aisle on the wedding day.
As Aniston said of marriage: "I'm interested in finding a great partner, having a fun life and having fun with each other, that's all I hope for. It doesn't have to be a relationship carved in stone and legal documents." ".
I married a starThe Morning ShowFrom Brad Pitt from 2000 to 2005 and Theroux from 2015 to 2017, she is, thankfully, still friends with both former spouses.
.
#Jennifer #Aniston #love #Hollywood #box #details
Jordan Miscellaneous news
Source : اخبار الاردن