Mix
Skin care tips for university students.. "Drinking water and cleaning the most prominent skin"
Amman Today
publish date 1970-01-01 03:00:00

The summer commute to school can be stressful for students, especially those going to college for the first time, as a new environment, schedule, and diet can disrupt your skin's health, causing skin to become dry and dull.
In the midst of the hustle of getting out of the house for lectures and study sessions late at night, there are many tips that will help you maintain your natural glow and take care of the health of your skin.skin yummies":
Clean your face morning and evening:
Cleansing is a necessary step in your beauty routine to clean your skin of all dirt and bacteria from your face, this way you will keep your skin clean.
cleaning the face
Don't get nervous and do exercise.

Unhealthy levels of stress can affect the health of your skin, so make healthy lifestyle choices, think diet and exercise regularly, to keep stress levels low and balanced.
Getting to the gym regularly can be challenging while studying, so consider cycling or hiking.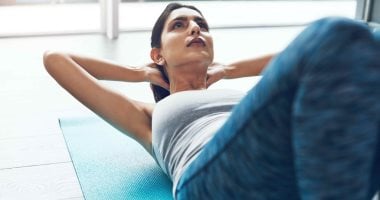 Playing sports
Get enough quality sleep:

Getting a good and comfortable sleep is necessary for the proper renewal of skin cells and tissues, so get a comfortable sleep and make sure to clean your skin before bed, and do not let your homework and study lectures be the last thing your eyes see before you sleep, instead, choose a fun book, or chat with Girlfriend, or listen to music to calm down.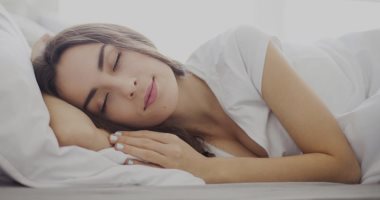 Sleeping well
Make sure you take vitamin D:
Vitamin D, a nutrient that our bodies cannot produce on its own, plays a huge role in bone health, and it also works to prevent diseases such as cancer, diabetes and multiple sclerosis. During the summer we get a rich dose of vitamin D from the sun, but this exposure drops dramatically once the school year begins. To compensate for this loss, add foods rich in vitamin D, such as fish, dairy products, cheese and eggs, to your regular diet.
Keep your body hydrated:
Dehydration is known to cause dry skin, dark eye circles, and even acne, so pack a reusable water bottle in your bag for on-the-go hydration, and instead of caffeine, opt for herbal teas when possible.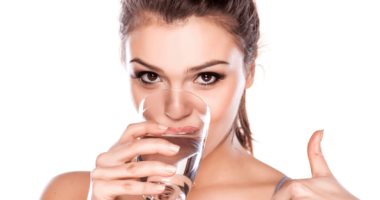 Moisturizing
.
#Skin #care #tips #university #students #Drinking #water #cleaning #prominent #skin
Jordan Miscellaneous news
Source : اخبار الاردن