Mix
In search of excellence.. George Clooney seeks to build a luxurious mansion for his family on the cliff of Portugal.. Photos
Amman Today
publish date 1970-01-01 03:00:00

Press reports revealed Hollywood star George Clooney's desire to build a huge mansion for him and his family in an area called "The Hamptons" in Portugal, and according to the British newspaper "Daily Mail", George and his wife, Amal Clooney, already have two luxurious homes abroad, which are a century-old mansion. The eighteenth century, on the waterfront at Lake Como in Italy, and the last of the seventeenth century, in Suning Berkshire, England.
The area in which he wants to build a palace
George Clooney plans to create a clifftop villa overlooking the Atlantic Ocean in the beautiful village of Melides on the west coast of Portugal. El Confidencial Spanish, the family plans to visit the area later this month to look at the development of their new home.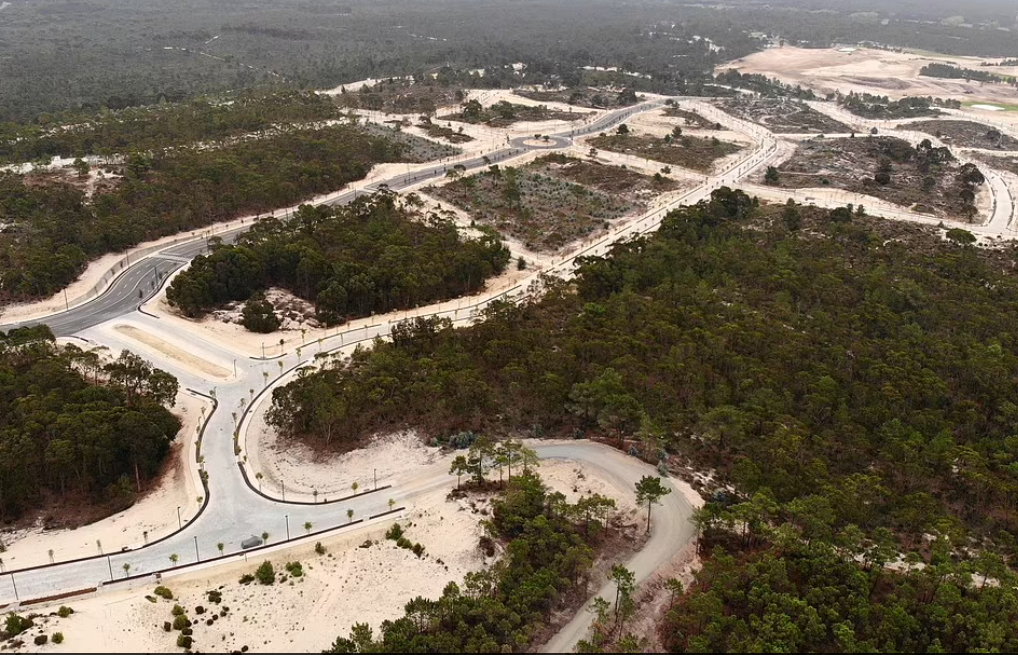 The area from another angle
In another context, George Clooney revealed his participation in establishing a public school for film and television arts education, in Los Angeles, to help high school students from poor and disadvantaged communities enter the world of this industry..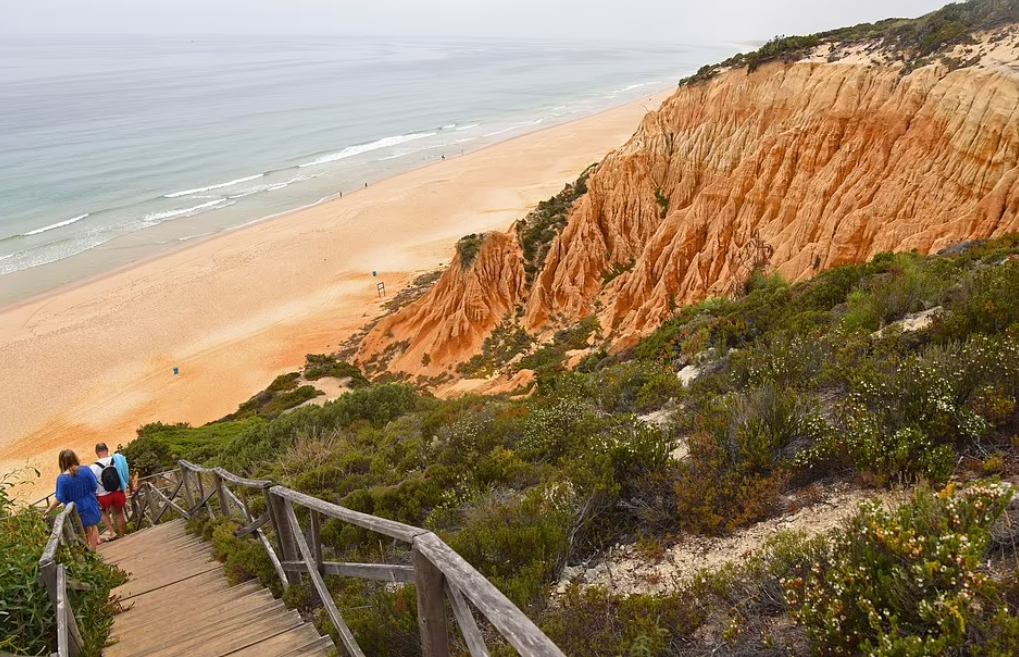 View of the area on the beach
Clooney is participating in an advisory board that includes a number of big stars in partnership with "Los Angeles County Schools", to lead an educational program called "magnet", to provide students with curriculum, practical training, and internships, in the television and film production industry, according to Network cbsn American.
In addition to George Clooney, the board includes Eva Longoria, Kerry Washington, Don Cheadle, Mindy Kaling, and will be launched in Fall 2022 and will be located inside the Edward R. Roypal Education Center in downtown Los Angeles..
.
#search #excellence #George #Clooney #seeks #build #luxurious #mansion #family #cliff #Portugal #Photos
Jordan Miscellaneous news
Source : اخبار الاردن