Mix
A stunning scene documenting a lightning bolt striking a lamp post 12 times in a few seconds.. Video and photos
Amman Today
publish date 1970-01-01 03:00:00

A video clip of a powerful lightning bolt was documented as it struck a lamppost in China, time after time, until the total number of strikes reached 12 within a few seconds.
According to what was published by the "Sky News" network, a resident of Qingdao City, in Shandong Province, was able to record the video clip from the workplace in the same neighborhood, and the man was surprised by the effect of the lightning bolt, so he pulled out his phone and stood next to the window to document the successive strikes via video .
The video clip received a wide reaction, and cynics said, "The lamppost is not at all lucky because it received one blow after another."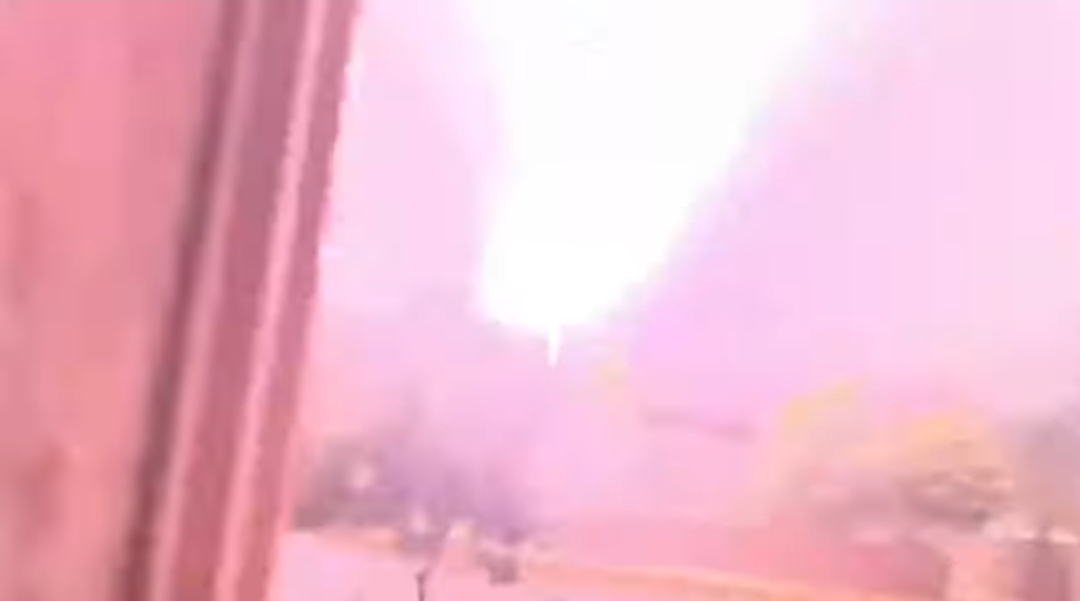 lightning
Lightning is a natural optical phenomenon that appears in the form of an electric spark, and is caused by a sudden and violent discharge in charged areas of the atmosphere. Lightning is often caused by thunderstorms.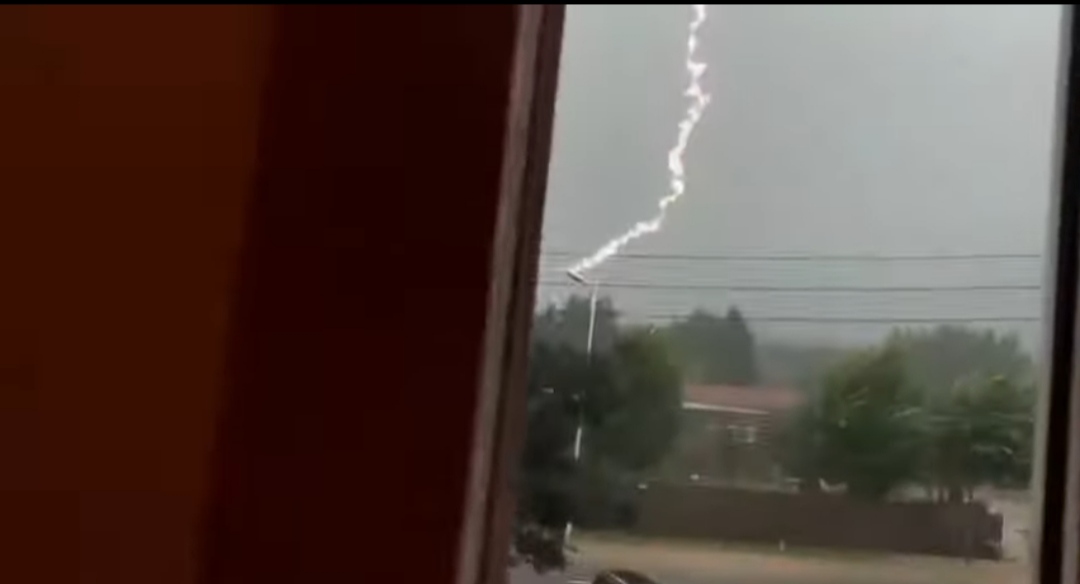 Thunderbolt
Experts recommend following many instructions, if a person is outside, and then a lightning storm strikes him, because this phenomenon may cause great harm to him, up to death, and among the advice of experts, is to avoid high places outside, such as the tops of hills and mountains, as well as avoiding hiding under a tree. isolated.
Experts also recommend not lying on the ground, in addition to avoiding hiding near a rock, a lake or any place where there is an accumulation of water.
.
#stunning #scene #documenting #lightning #bolt #striking #lamp #post #times #seconds #Video #photos
Jordan Miscellaneous news
Source : اخبار الاردن