Mix
Earrings and chains.. Youmna and Yara accessories with dried flowers and coffee beans
Amman Today
publish date 1970-01-01 03:00:00

A bouquet of flowers is considered one of the most beautiful things that can be gifted to someone, especially for girls, but when you put it as jewelry and accessories, it becomes different and unique, and this is what Youmna and Yara Nasser did, the two sisters, from Alexandria, who used dried flowers and coffee beans, to design women's accessories, to wear them as jewelry. .
Yomna, a student at the Faculty of Commerce, English Language Division, spoke about her tendency to use dried flowers and coffee beans in designing accessories such as earrings and necklaces. She added that her sister Yara, a graduate of the Faculty of Fine Arts, Alexandria University, encouraged her and taught her to make jewelry, and she added: "My sister and I started learning to design accessories together, and after that I kept doing most of the work." myself without your help.
Natural flowers preserved in ornaments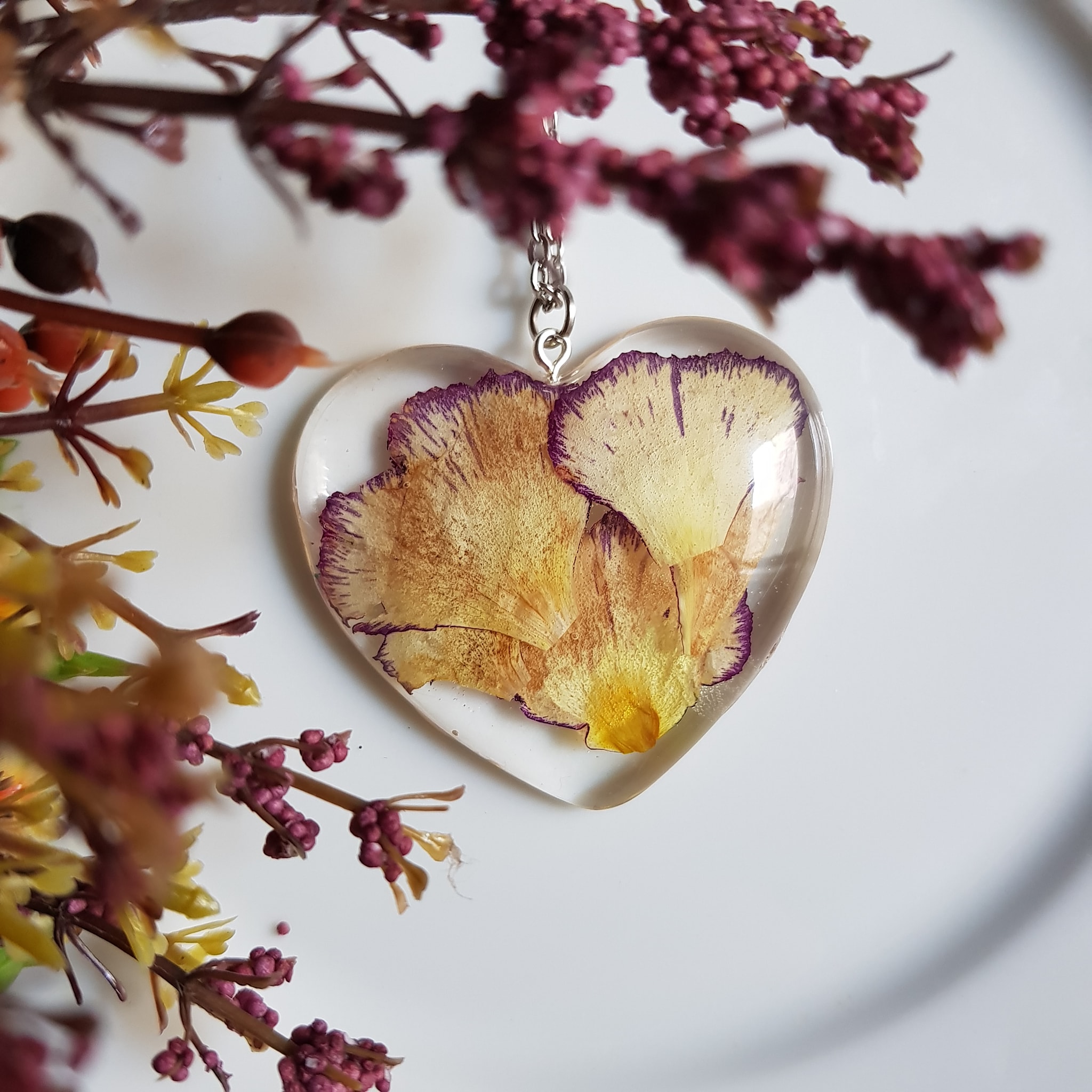 natural flowers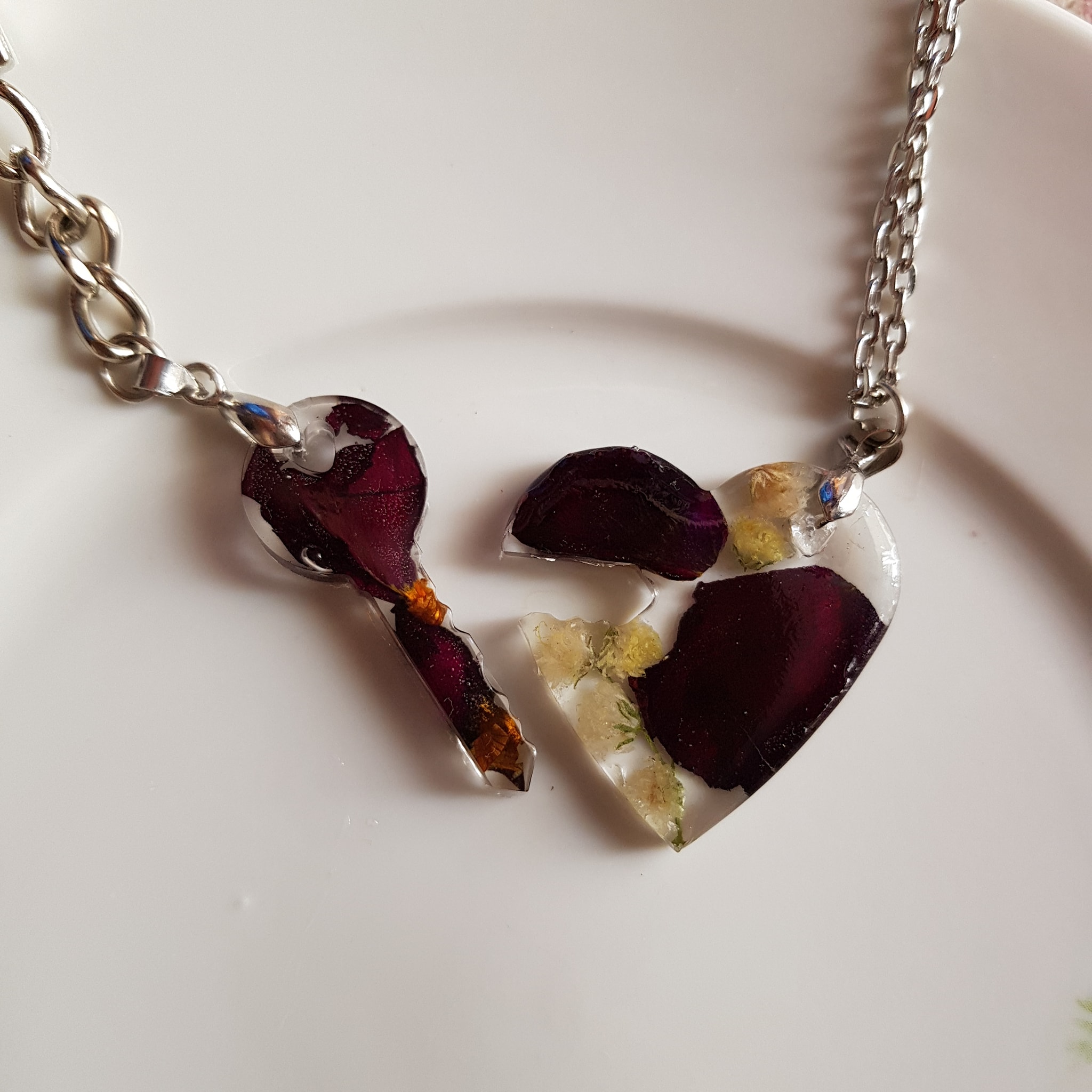 heart and key
And she added, "For the duration of the Corona virus, we were thinking about designing accessories from dried flowers, and coffee and my sister was doing a job, and you say I photograph it, and in August we started resin and we sat down to experiment, and in October we started implementing a lot of accessories."
Regarding the dried flowers that the two sisters used in the design of jewelry, Youmna said: "The flowers used are 100% natural, we dry them and use resin to preserve them and form the accessories we want, such as earrings, chains, etc., and we also make accessories with sea snails, coffee beans and other natural additives."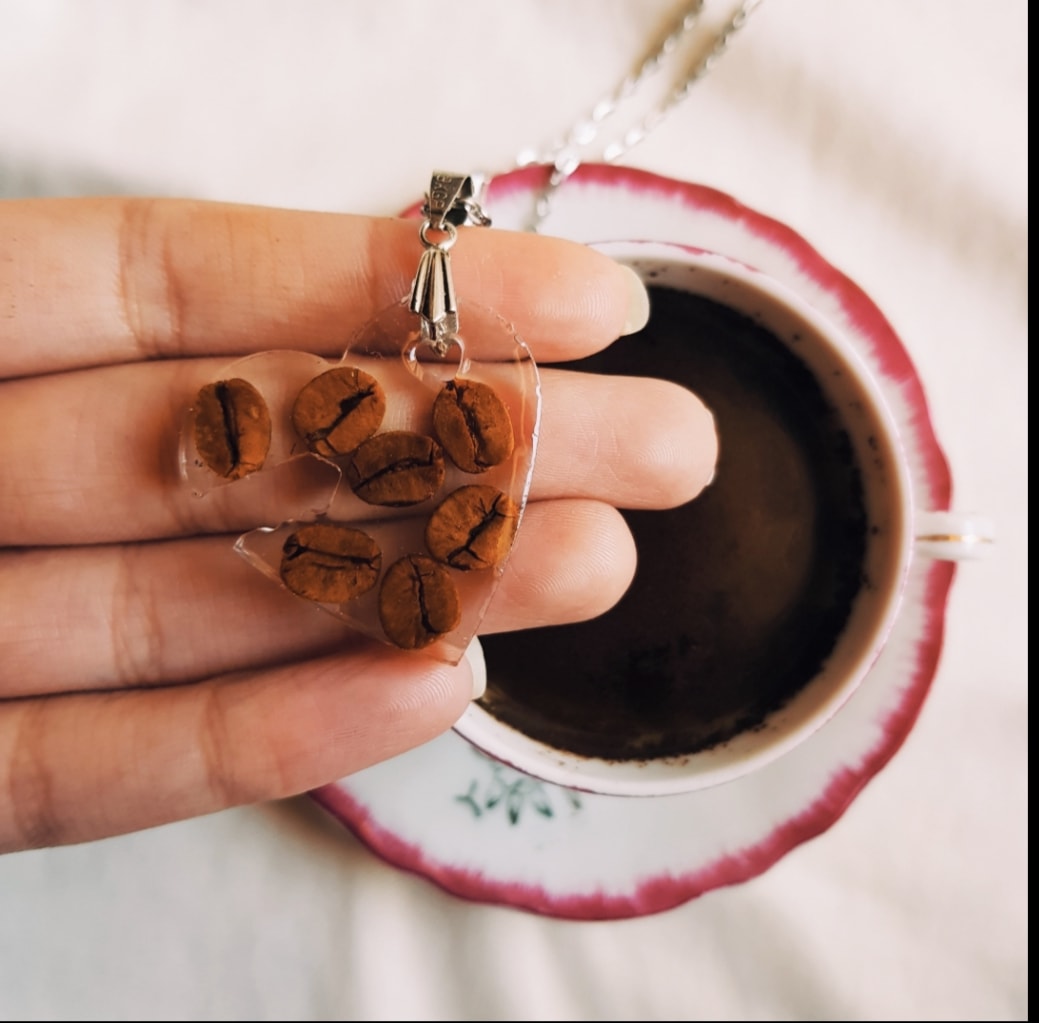 coffee beans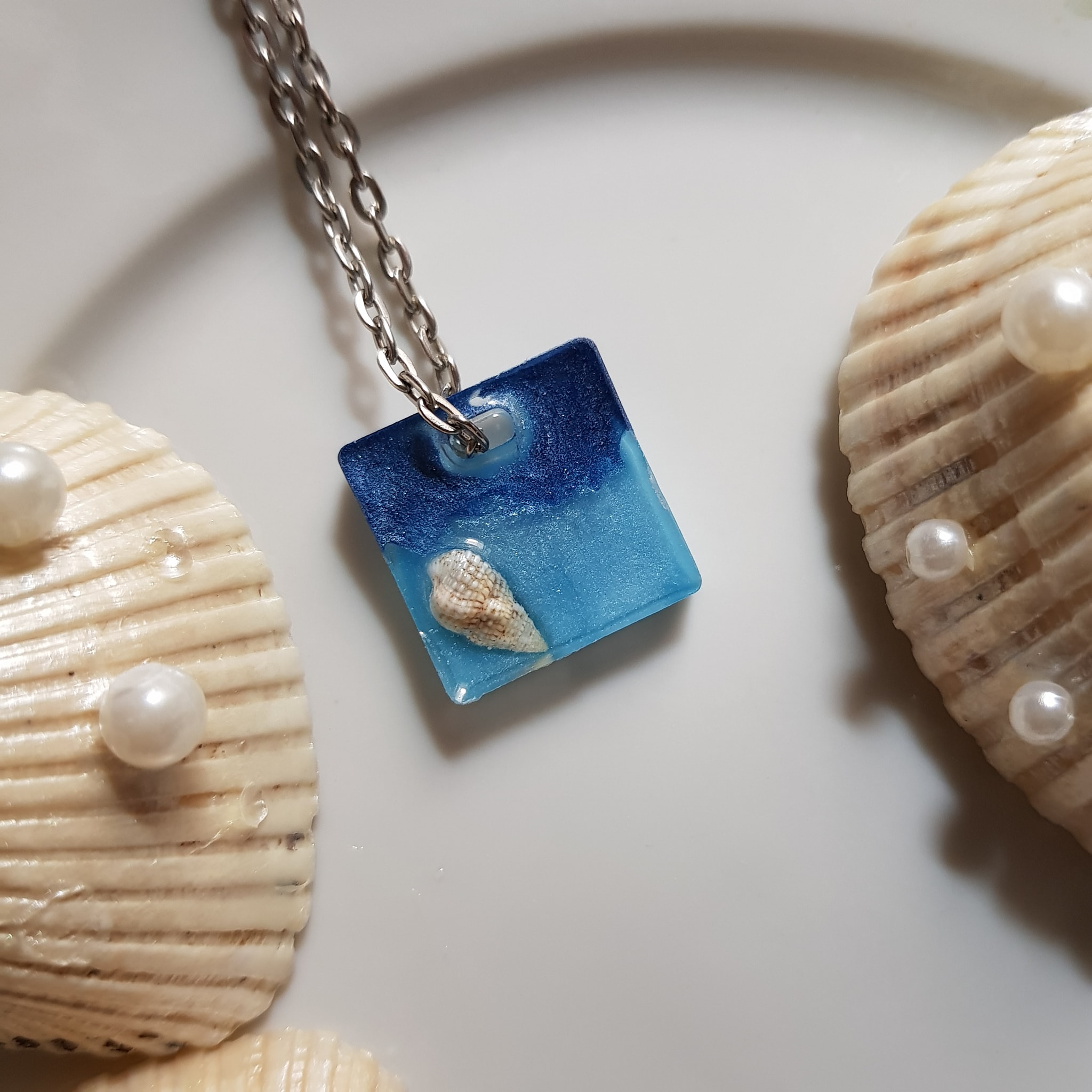 snails
Yomna talked about her dreams, she and her sister, that she wants to achieve on the ground in the future, where she said: "The issue for me is a need that I love to do and a hobby, but for Yara, he worked, so I myself see her as opening her own gallery because she works hard in her work and deserves my support for her like No support for me."
.
#Earrings #chains #Youmna #Yara #accessories #dried #flowers #coffee #beans
Jordan Miscellaneous news
Source : اخبار الاردن