Mix
Britain tightens the penalty for pet theft, and strict measures await violators
Amman Today
publish date 1970-01-01 03:00:00

The United Kingdom government decided to increase the penalty for pet theft and consider it a criminal act, and the government took this step to control the phenomenon of pet theft, as it exacerbated during the epidemic in a country known for its residents' fondness for their pets, and the perpetrators of this crime will face stricter penalties under the government's plans to impose The criminal offense of animal kidnapping.
Pictures from the Guardian
Pet theft is currently being prosecuted under the Theft Act and later treated as a loss of property for the owner, which activists have said for years failed to recognize the emotional distress caused by the crime.
Amid an uptick in animal thefts during the COVID-19 pandemic, the offense of pet kidnapping will be introduced through basic legislation and will cover all pet thefts, although evidence has found that 70 percent of reported pet thefts involve dogs.
Pet breeding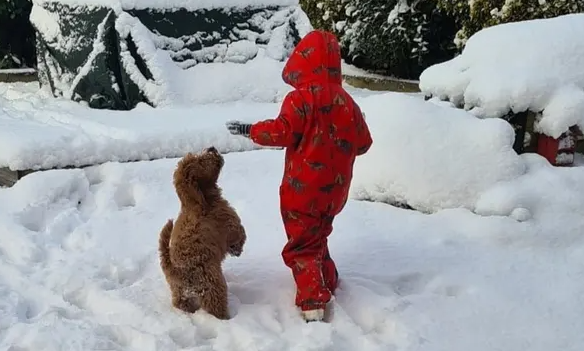 Animal Husbandry
This decision comes in light of the issuance of a report by a working group established by the government in May 2021 to confront the phenomenon of dog theft in a country that includes a total of about 10 million dogs, and the demand for pets in Britain has increased in light of the successive closure measures in the country, which led to high prices and provoked excitement. ambitions.
The CEO of RSPCA Royal Society for the Prevention of Cruelty to Animals, Chris Sherwood: "Pet theft can leave families in utter turmoil and have serious implications for the welfare of animals being ripped from all they know."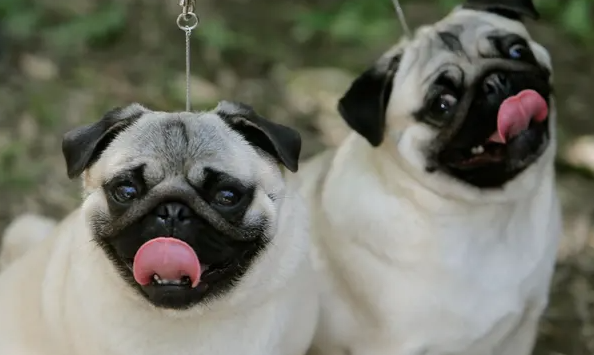 Dogs training
He continued: "The new pet kidnapping crime will acknowledge the seriousness of this crime and we hope this will encourage the courts to issue tougher sentences on pet thieves. Caring for other animals and irresponsible ownership of pets in general.
Experts and activists said research showed a 170 percent increase in reported pet thefts between 2019 and 2020, but only 1 percent of dog thefts led to prosecution.
.
#Britain #tightens #penalty #pet #theft #strict #measures #await #violators
Jordan Miscellaneous news
Source : اخبار الاردن