Mix
Tips for caring for children's skin during the summer.
Amman Today
publish date 1970-01-01 03:00:00

With the arrival of summer, mothers need to change their baby care practices and routine to ensure that the baby's skin is well taken care of, as a newborn's skin is 40-60 times thinner than that of an adult, thus it needs gentle care and nourishment..
In the following report, the sitemid dayA guide to the best summer skin care practices for kids, to keep your baby's skin healthy:
Massage:
Baby oil massage is an age old technique followed by almost every family and it has different benefits. The ideal time for a massage is when the baby is relaxed and not hungry. Just make sure the room is warm and start with a small amount of oil by pouring it into the hands and applying it gently to the skin.
Avoid harsh massages and instead, do it gently and in circular motions in the front and back, the process when done with a gentle touch will improve the skin of the baby which is useful during temperatures.
Bathing:
Make sure the products you use on your baby's skin are free of parabens and dyes, and are mild and suitable for baby's skin. Baby Soap with Milk Protein and Vitamins E It is best because it gently washes away germs and leaves behind soft and smooth skin. After bathing, the baby should be dried with a soft, warm towel. The skin should be dried properly to avoid rashes..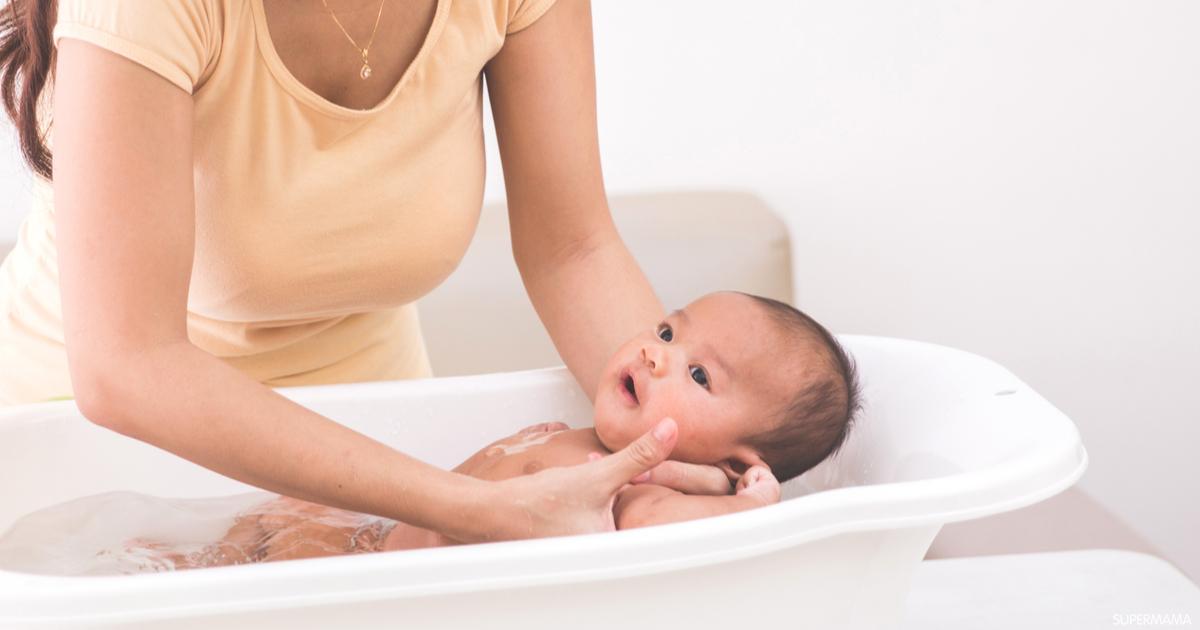 baby shower
Hydration is important:

Using a good moisturizing lotion or cream will help retain moisture in the baby's skin, and a good product will not only nourish the baby's skin, but also protect it. You can use a lotion, with extracts of glycerin or milk and rice bran protein, especially after bath time.
While applying the moisturizer, put a little moisturizer on both hands and place it in the shape of a heart on the front and back of the child. Baby cream containing vitamin E and milk extracts can be used on the face and lotion on the rest of the body..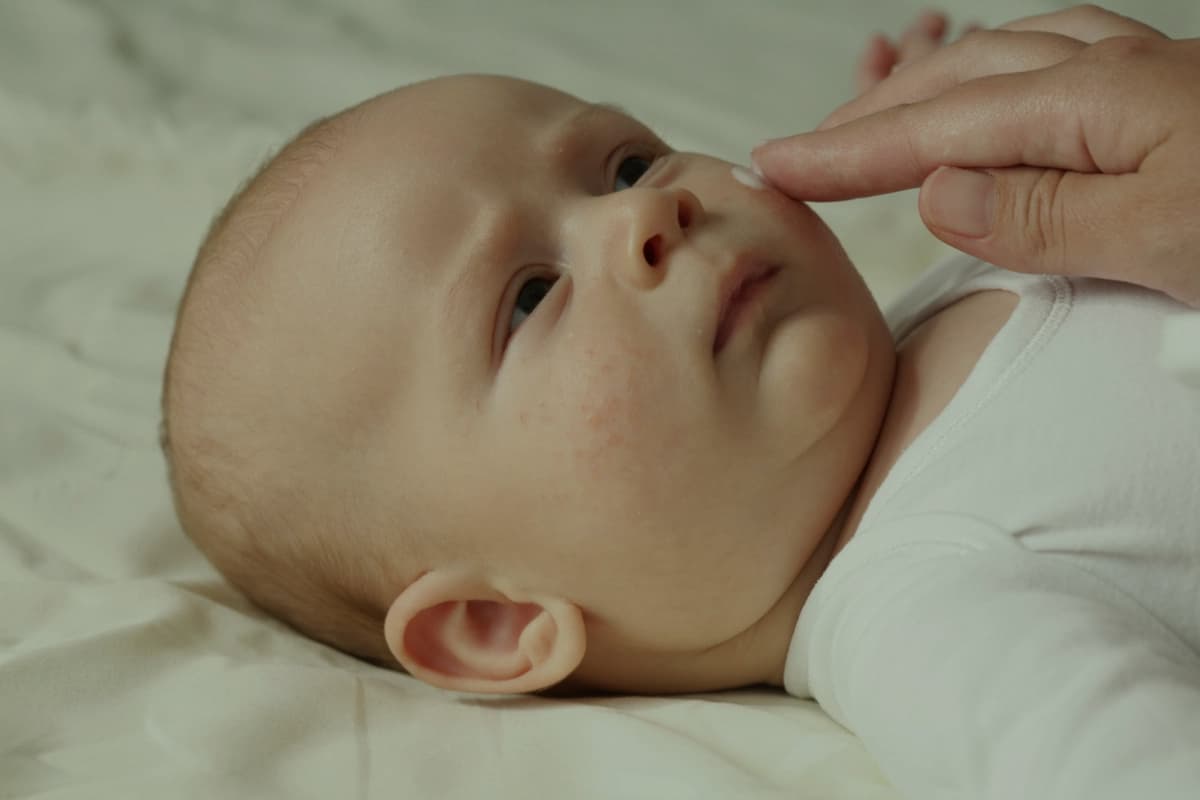 skin hydration
Diaper care:

It is important to take care of the diaper area. A baby who wears a wet and tight diaper, especially during hot weather, can develop excessive sweating which leads to diaper dermatitis and infection in the area around the anus..
Change diapers frequently, and use alcohol-free wipes with a moisturizing content to clean the diaper area. Keeping the diaper area clean and dry will prevent rashes.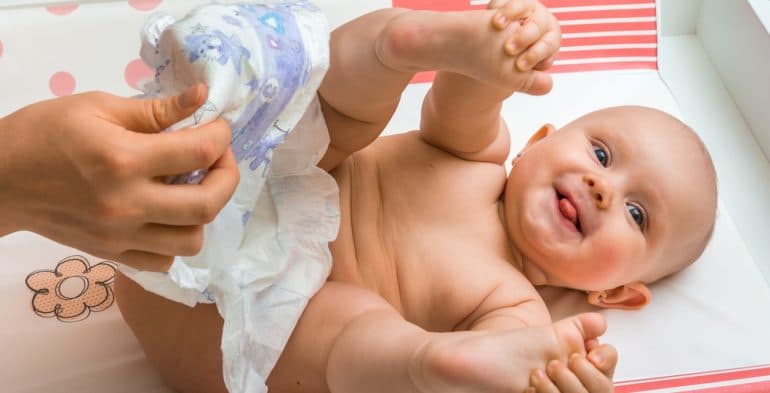 diaper change
Comfortable clothes:

During the summer season, long cotton clothes will allow fresh air to pass through to the skin and avoid rashes. Have the child wear soft clothes.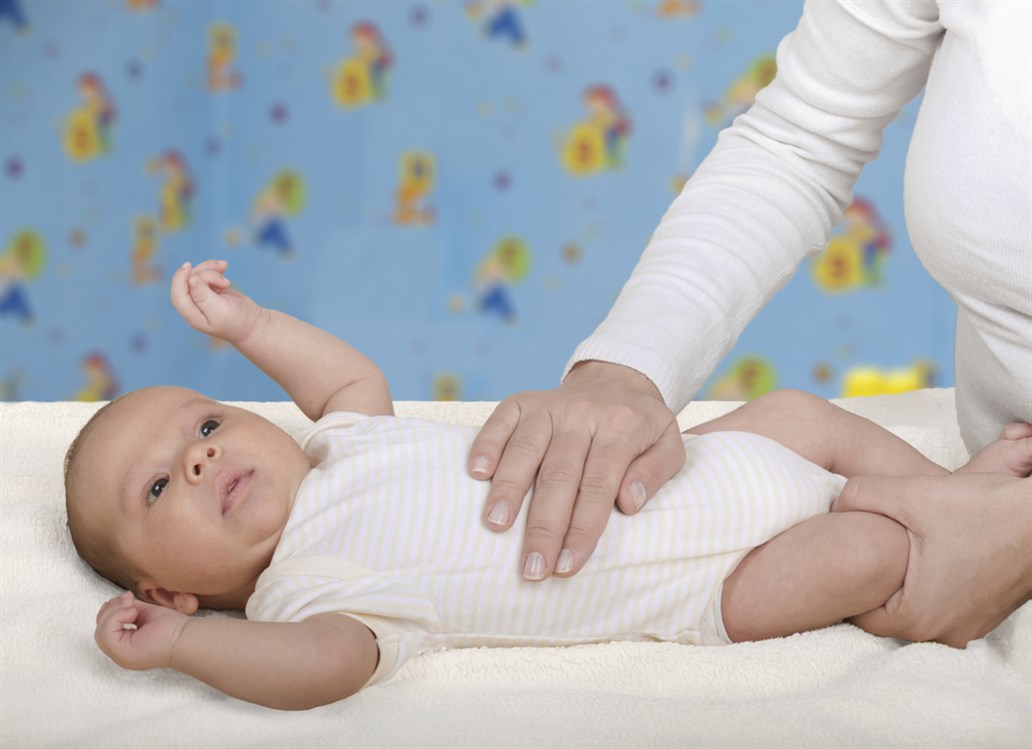 soft clothes
.
#Tips #caring #childrens #skin #summer
Jordan Miscellaneous news
Source : اخبار الاردن