Mix
The Queen of Spain recycles a dress of 85 pounds in her last appearance.. Check out her look
Amman Today
publish date 1970-01-01 03:00:00

Queen Letizia of Spain has recycled a delicate dress, worth £85, when The Queen, 48, joined South Korea's first lady, Kim Jong-suk, on a trip to Spain's National Organization for the Blind. (ONCE) In the capital, Madrid.
Letizia and her husband, King Philip VI, received South Korean President Moon Jae-in and his wife, at the royal palace, in the first state visit by a foreign leader to Spain since the outbreak of the epidemic, according to the British Daily Mail.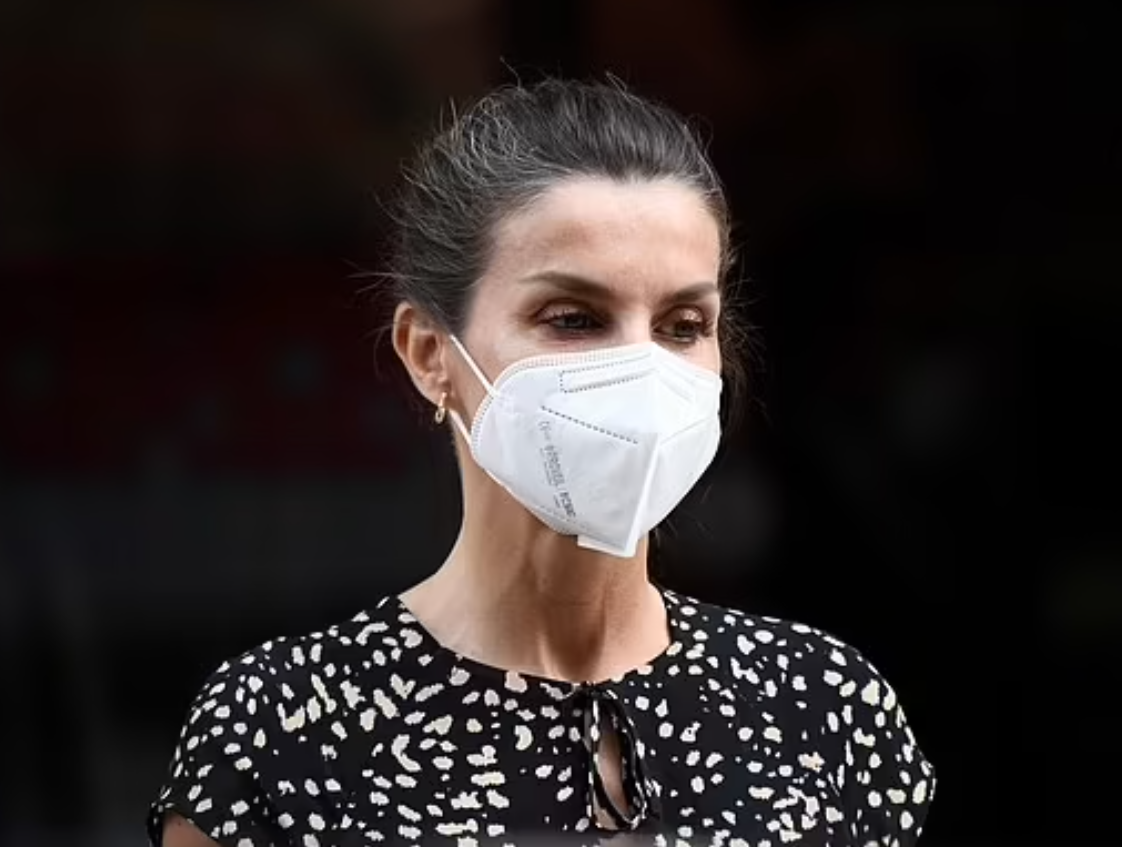 The elegance of Queen Letizia
Queen Letizia wore a black dress decorated with white dots from the Spanish brand Massimo Dutti, and she coordinated it with an elegant black bag, brown shoes, and coordinated her hair in a simple way.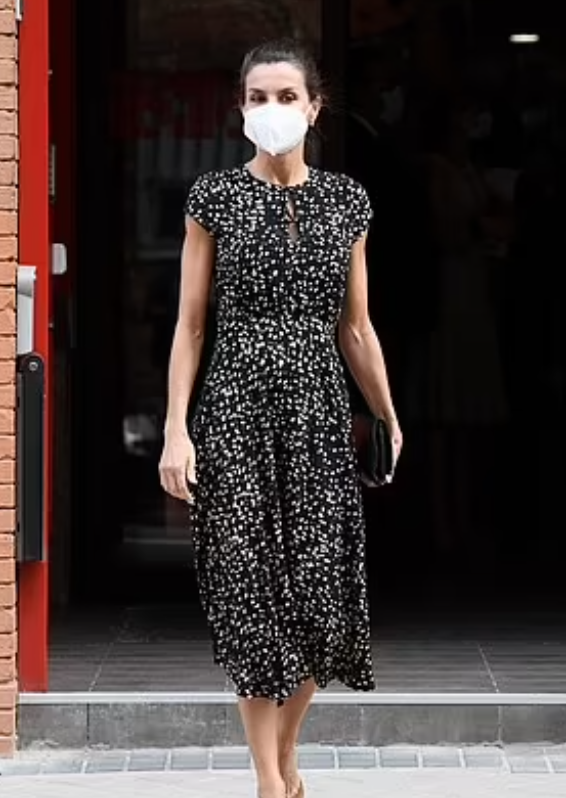 Queen of Spain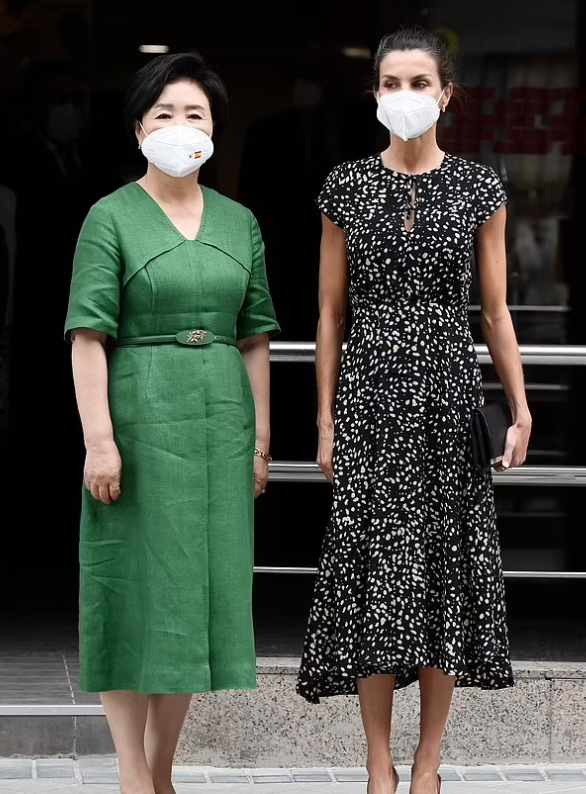 Queen Letizia and First Lady of South Korea
.
#Queen #Spain #recycles #dress #pounds #appearance #Check
Jordan Miscellaneous news
Source : اخبار الاردن