Mix
An Italian tour guide escapes from Corona's closure of the Arctic Circle .. photos
Amman Today
publish date 1970-01-01 03:00:00

Valentina Miuzzo, an Italian tour guide, chose to spend the lockdown period caused by the Corona pandemic, in the North Pole, and she chose to be in great isolation by her own choice, as It moved to the far north of Norway, within the Arctic Circle.
Valentina said that my month December and January were totally dark months. Miuzu, who is from the Emilia-Romagna region in northern Italy, witnessed how her life was turned upside down by the pandemic, according to CNN Arabic.
Valentina is an Italian tour guide, often writing and encouraging tourists to Sustainable travel in Italy, and she spent nearly half of the year traveling and traveling, And when the Corona pandemic broke out, Mizuo's life came to a sharp halt, which prompted her to continue Blogging and doing promotional work online.
After Italy recovered from the most severe lockdown in the whole world, and the country began to recover somewhat during the summer of 2020 by controlling the virus, Miuzu began to feel excited again for the return of travel, and Miuzu accepted an offer to manage a guest house, in the Arctic Circle in September 2020. .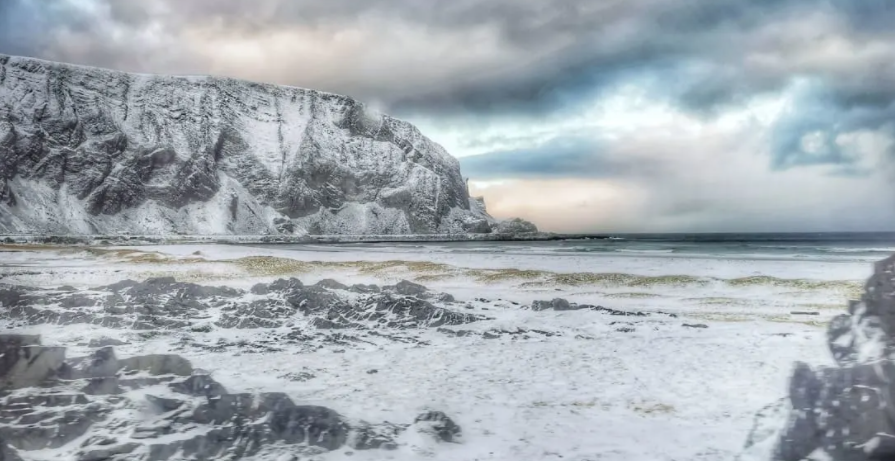 The Arctic Circle in Norway
valentina muzzo
She said, "Since I can no longer do my job of traveling, this was a way to travel and live in another reality, in a more steadfast way of course, but in a part of the world I didn't know, and I liked it."".
Valentina arrives at Kongsfjord, a fishing settlement in Barlvog municipality in Finnmark county, Norway, October 2020, About 2,400 miles north of her former home near Modena, Italy.
And the population of Kongsfjord is only 28 people and there is no architecture, Miuzu noted that the nearest grocery store is 25 miles away, while the nearest hospital is about 200 miles away, while the airport is 25 miles away. Wind speeds reach 75 miles per hour in the winter, Valentina said, while layers of ice cover all over the place, so it is difficult to move around.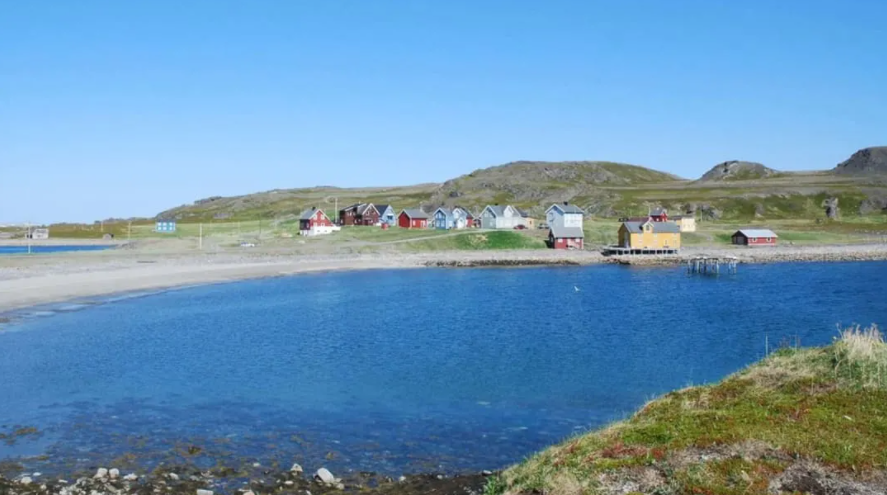 Kongsfjord in summer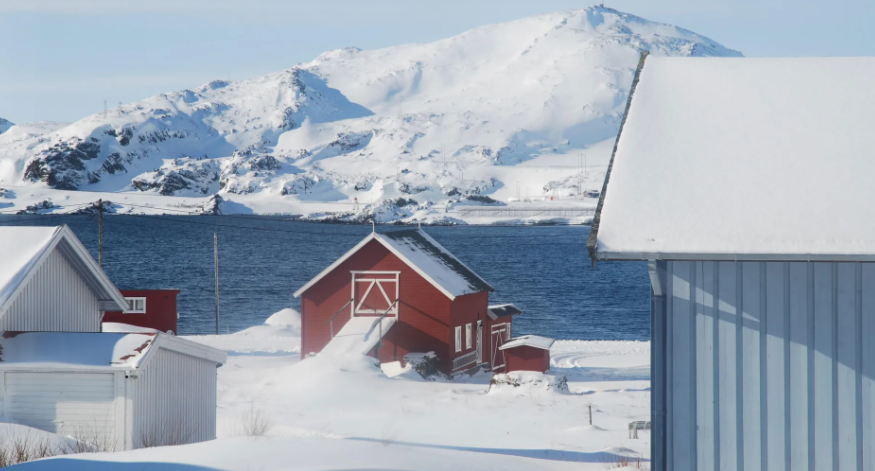 Kongsfjord
Residents venture out to the grocery store every week or two, as long as the roads are clear. It becomes impassable during bad weather.
On the dark polar nights, Valentina described the experience: It was an unbelievable experience, living for two months in complete darkness, it wasn't really annoying, it's hard to live with the light".
Miuzu added that the severe weather taught her something very important: "When you find yourself in a place like this, completely isolated, what you learn is to find energy in yourself. It is an amazing discovery, especially when there has been no light for two months and you need to wake yourself up.".
.
#Italian #tour #guide #escapes #Coronas #closure #Arctic #Circle #photos
Jordan Miscellaneous news
Source : اخبار الاردن